Cher as Loretta Castorini in Moonstruck
Best Performance by an Actress in a Leading Role 1988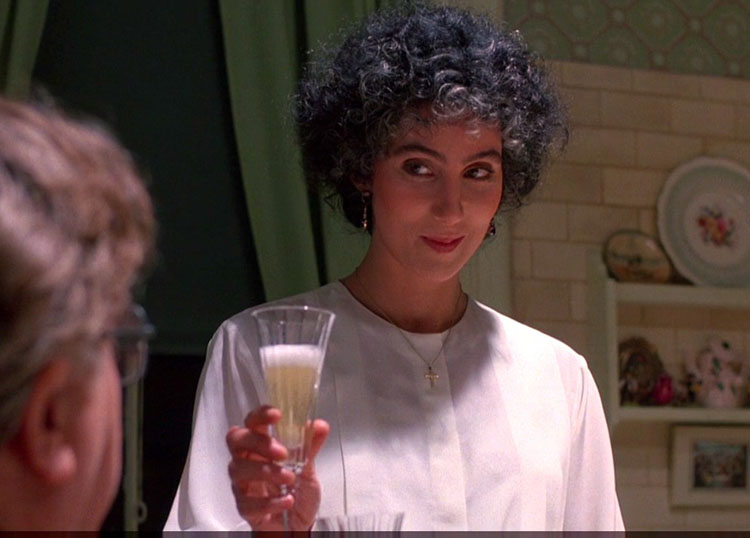 Cher Moonstruck 1988
Plays Character That Is Related To The Sex Trade Industry
Chastity in Chastity 1969
Character Is A Prostitute

Cher in Chastity 1969
In her first dramatic role, Cher plays a bi-polar drifter who is hitchhiking her way across America. All in an attempt to look for love. She eventually ends up working in a bordello as a hooker. There she bonds with the lesbian owner, but wonders if there is more to life than just turning tricks.
Watch clip of the film "Chastity"
To read more about this prostitute role & other Oscar actresses playing a hooker pick up
If you know of this actress playing more than one prostitute role please comment below and let me know! I'll gladly add it to the page here. If the video has been removed please leave a comment below to let me know.