Donna Reed as Lorene Burke in From Here to Eternity
Best Performance by an Actress in a Supporting Role 1954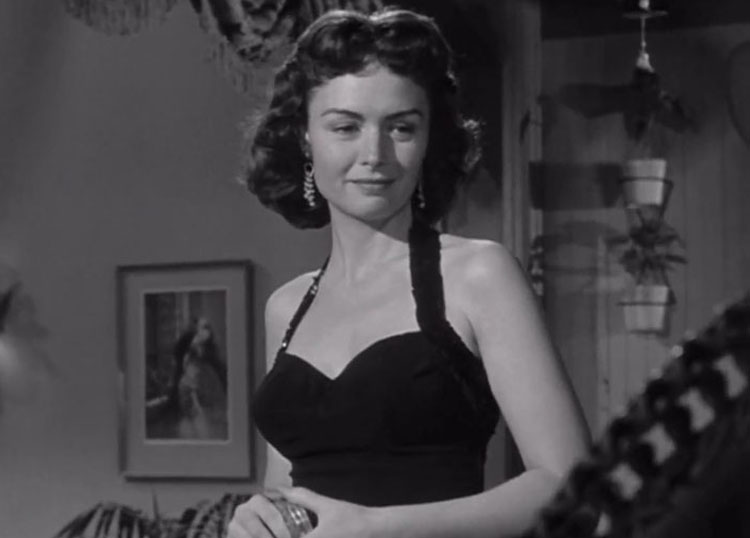 Donna Reed From Here to Eternity 1954
Plays Character That Is Related To The Sex Trade Industry
Wins Oscar For Playing A Prostitute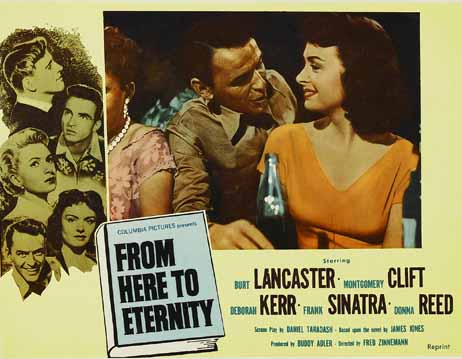 Donna Reed in From Here to Eternity 1954
From Here to Eternity follows three soldiers and the women in their lives. Donna Reed plays Lorene Burke. She is a prostitute, working at the Gentlemen's Club. Lorene yearns for an escape from this dreary life. She wants a husband and a family. Complete with the white picket fence. She is so close to her dream, as she falls in love with one of the soldiers. But tragically he is killed in the line of duty. Devastated Lorene decides to leave the profession and begin a new life.
Watch clip of the film "From Here to Eternity"
To read more about this prostitute role & other Oscar actresses playing a hooker pick up
If you know of this actress playing more than one prostitute role please comment below and let me know! I'll gladly add it to the page here. If the video has been removed please leave a comment below to let me know.