Joan Crawford as Mildred Pierce Beragon in Mildred Pierce
Best Performance by an Actress in a Leading Role 1946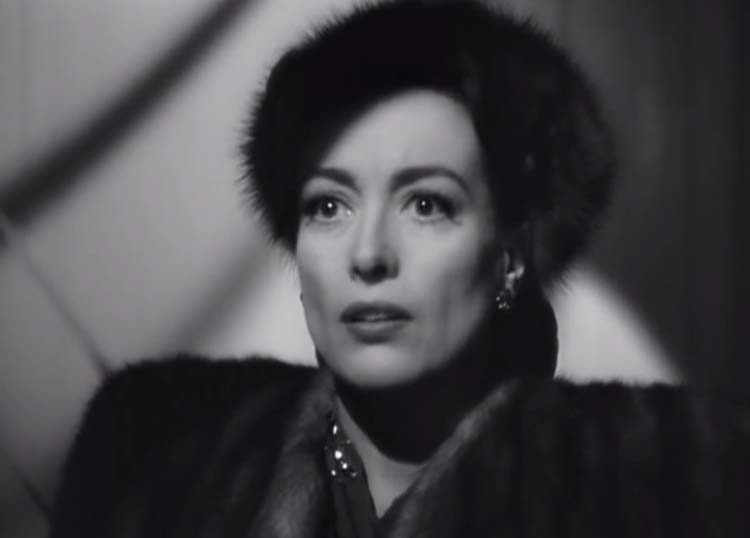 Joan Crawford Mildred Pierce 1946
Plays Character That Is Related To The Sex Trade Industry
Sadie Thompson in Rain 1932
Character Is A Prostitute

Joan Crawford in Rain 1932
Based on a short story by W. Somerset Maugham, Rain has been both a stage play and a film. For this screen adaptation the prostitution angle has been toned down. The plot centers around a group of passengers shipwrecked on an island. Joan Crawford plays a hooker while Walter Huston plays a preacher. Pretty soon these two clash on the island. As the preacher is determined to reform the prostitute by all means necessary.
Watch clip of the film "Rain"
To read more about this prostitute role & other Oscar actresses playing a hooker pick up
If you know of this actress playing more than one prostitute role please comment below and let me know! I'll gladly add it to the page here. If the video has been removed please leave a comment below to let me know.