Celeste Holm as Anne Dettrey in Gentleman's Agreement
Best Performance by an Actress in a Supporting Role 1948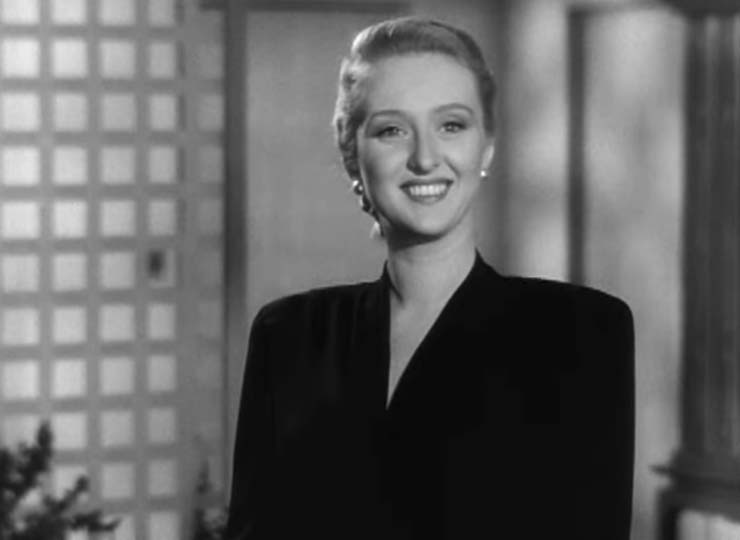 Celeste Holm Gentleman's Agreement 1948
SEX WORKER ROLE
Anna Christopherson in Anna Christie 1952
Character Is A Prostitute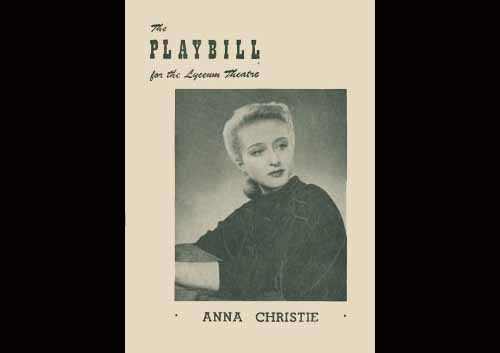 Celeste Holm in Anna Christie 1952
Eugene O'Neill's "Anna Christie" is about an ex-prostitute who finds true love. Celeste Holm starred in the title role of Anna Christopherson. This revival performed on Broadway at the City Center in 1952. Celeste would tell the media that the part was "An old vehicle that doesn't creak." Strangely the revival ran for only eight performances. She would go from that role straight into being a temporary replacement for Gertrude Lawrence as Mrs. Anna in "The King and I" which just showed off Celeste's versatility to play two completely different roles.

Watch clip of the "Anna Christie" film version starring Greta Garbo as Anna
To read more about this prostitute role & other Oscar-winning actresses playing a hooker, please continue perusing
If you know of this actress playing more than one prostitute role, please comment below and let me know! I'll gladly add it to the page here. Also, leave a comment below if the video above has been removed.