Brie Larson as Joy Newsome in Room
Best Performance by an Actress in a Leading Role 2016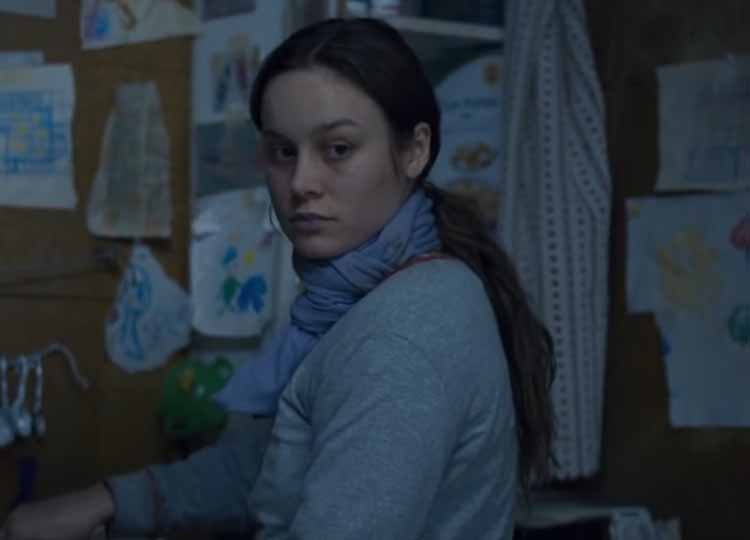 Brie Larson in Room 2016
SEX WORKER ROLE
Wins Oscar For Playing A Sex Slave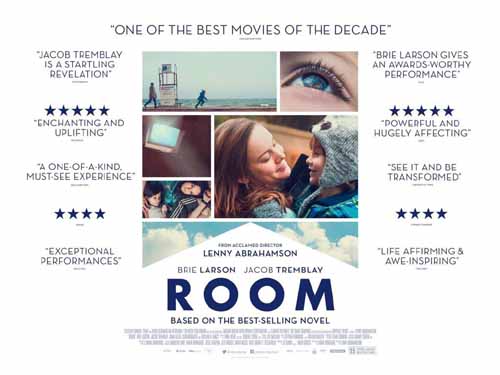 Brie Larson in Room 2016
The film "Room" is an adaptation of the novel of the same name for the big screen. It is told through the eyes of a five-year-old by the name of Jack. His mother (Ma) has shielded him from his father (Old Nick). Years ago, she was abducted and held captive in an 11 x 11 room. It has all the amenities one would need for day to day living. However, Ma must be Old Nick's sex slave in exchange for food, so they can keep living. Jack was born as a result of Ma being Old Nick's kept slave. Since both of them have been captive in this room, Jack has never seen the outside world.
Some have disputed sexual slavery is sex work because
Playing a sexually abused kidnap victim doesn't equate to playing someone who works in the sex industry.
However human trafficking is defined as
The trade of humans, most commonly for the purpose of forced labor, sexual slavery, or commercial sexual exploitation for the trafficker or others.
No one would question those women forced into sexual slavery as a sex worker.

Watch clip of the film "Room"
To read more about this prostitute role & other Oscar-winning actresses playing a hooker, please continue perusing
If you know of this actress playing more than one prostitute role, please comment below and let me know! I'll gladly add it to the page here. Also, leave a comment below if the video above has been removed.