Emma Stone as Mia Dolan in La La Land
Best Performance by an Actress in a Leading Role 2017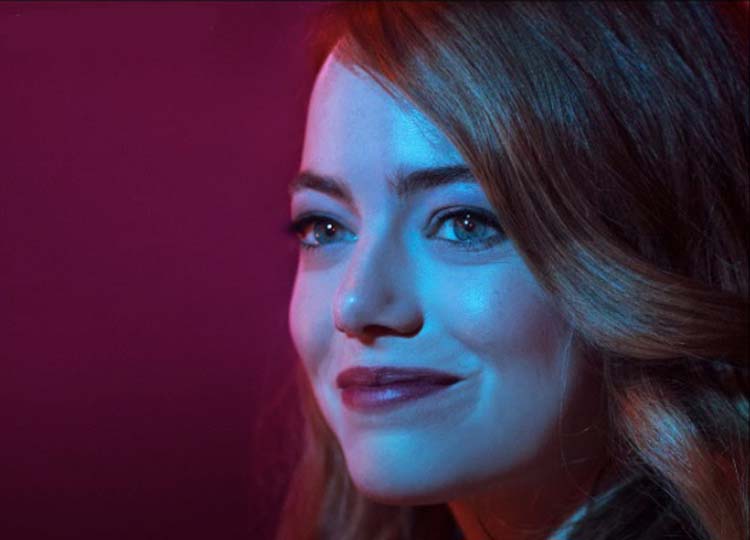 Emma Stone La La Land 2017
SEX WORKER ROLE
Olive Penderghast in Easy A 2010
Character Is A Fake/Virtual Prostitute

Emma Stone in Easy A 2010
Emma Stone plays a character that offers fake sex for sale. Confusing right? OK, let us start from the beginning. Stone plays Olive, who lies to a friend she lost her virginity the previous weekend. Overnight, word spreads through the school that she is a slut. Olive's gay friend hears the chatter and offers a proposition. Pretend to have sex with him so he can throw off the gossip about his sexuality. Olive agrees and does such a great job that she stumbles upon a lucrative business – pretending to have sex with guys in exchange for cash. Eventually, all the rumors, lies, and innuendo get out of hand, and hilarity ensues.

Watch clip of the film "Easy A"
To read more about this prostitute role & other Oscar-winning actresses playing a hooker, please continue perusing
If you know of this actress playing more than one prostitute role, please tweet to me and let me know! I'll gladly add it to the page here. My Twitter handle is at the top of this page.