Jessica Chastain as Tammy Faye Bakker in The Eyes of Tammy Faye
Best Performance by an Actress in a Leading Role 2022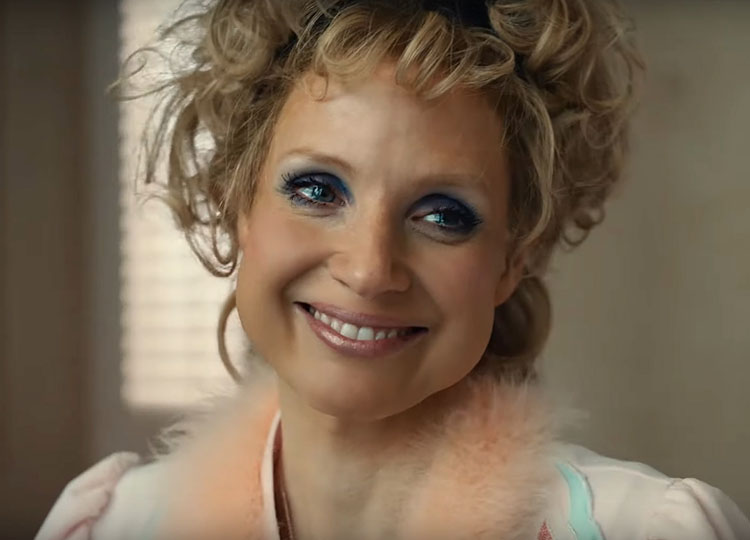 Jessica Chastain The Eyes of Tammy Faye 2022
SEX WORKER ROLE
Jolene in Jolene 2008
Character Is A Prostitute & Erotic Dancer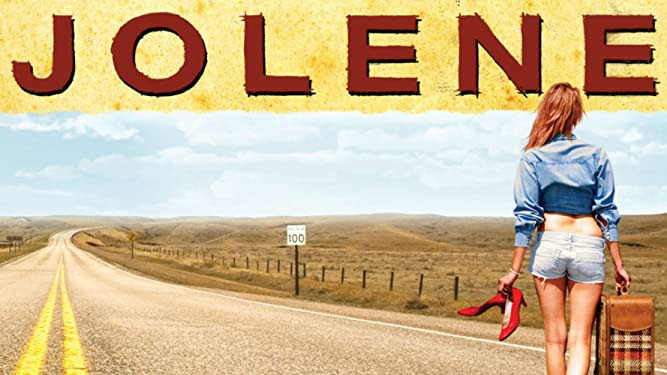 Jessica Chastain in Jolene 2008
Jessica Chastain made her film debut, playing the title role of "Jolene: A Life." It spans a 10-year odyssey of a young woman traveling across the country to find her identity. She starts as a 15-year-old bride and becomes an accomplished graphic artist at age 25.
She goes through many relationships along the way, ends up in juvenile detention, becomes homeless, is sent to a mental ward, has a lesbian affair, gets hitched to a tattoo artist, and becomes the mistress of a gangster and, in-between, works as an exotic dancer and prostitute.

Watch trailer of the film "Jolene"
To read more about this prostitute role & other Oscar-winning actresses playing a hooker, please continue perusing
If you know of this actress playing more than one prostitute role, please tweet to me and let me know! I'll gladly add it to the page here. My Twitter handle is at the top of this page.