Ariana DeBose as Anita in West Side Story
Best Performance by an Actress in a Supporting Role 2022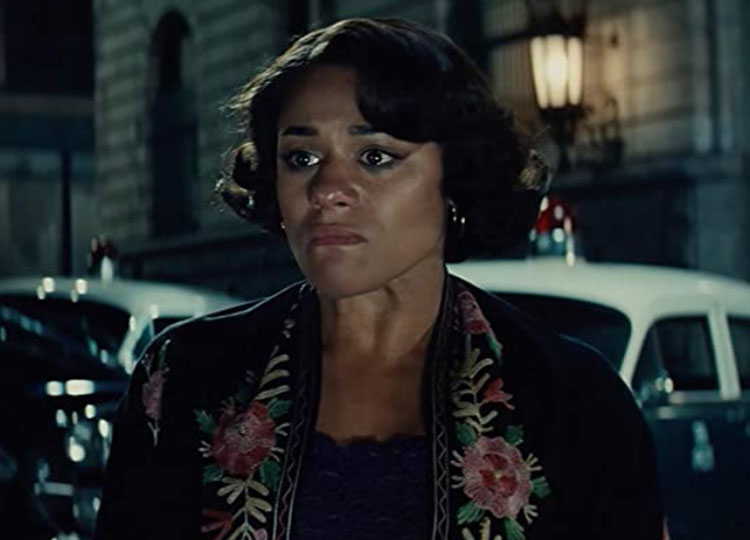 Ariana DeBose West Side Story 2022
SEX WORKER ROLE
Sophia Ortiz in Blue Bloods 2016
Character Is A Prostitute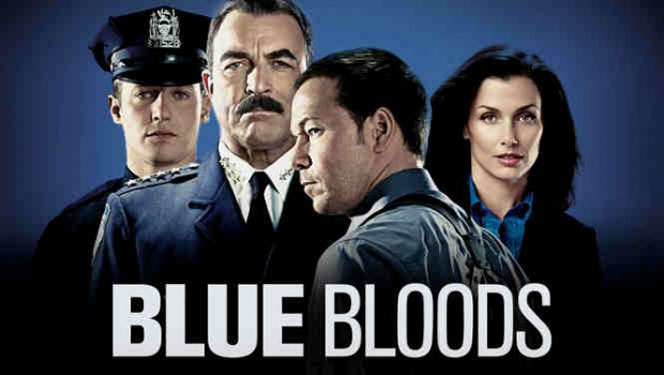 Ariana DeBose in Blue Bloods 2016
Though Ariana was a veteran of the Broadway stage, she made her television debut playing a prostitute on an episode of Blue Bloods in 2016 entitled "The Road To Hell." The plotline focuses on the murder of a pimp.
In a classic "whodunit," four women working for this pimp individually confess to the murder as he had forced all four into prostitution. They all have the motive, means, and opportunity to commit the crime. Eventually, the mystery gets solved as detectives narrow down who the murderer is. So is Ariana's character the killer? You'll have to watch the episode to find out.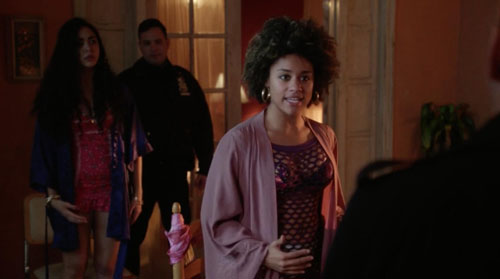 Ariana DeBose as Sophia Ortiz in Blue Bloods 2016
To read more about this prostitute role & other Oscar-winning actresses playing a hooker, please continue perusing
If you know of this actress playing more than one prostitute role, please tweet to me and let me know! I'll gladly add it to the page here. My Twitter handle is at the top of this page.