Jennifer Hudson as Effie White in Dreamgirls
Best Performance by an Actress in a Supporting Role 2007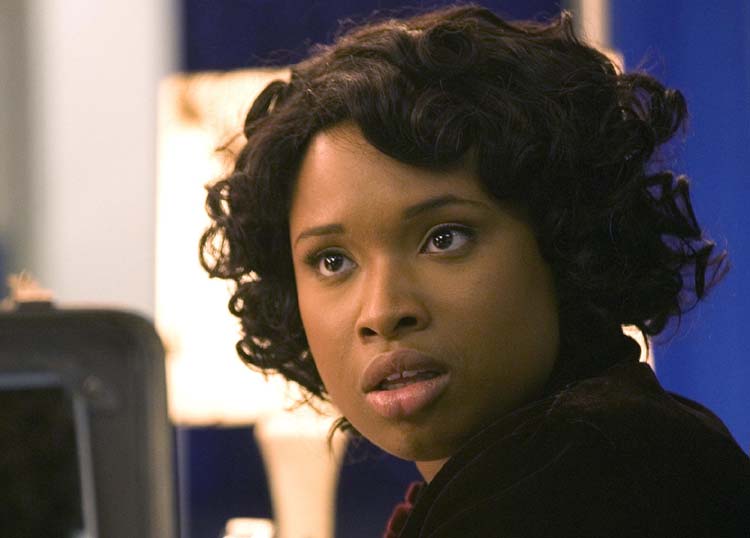 Jennifer Hudson Dreamgirls 2007
SEX WORKER ROLE
Gloria in The Inevitable Defeat of Mister & Pete 2013
Character Is A Prostitute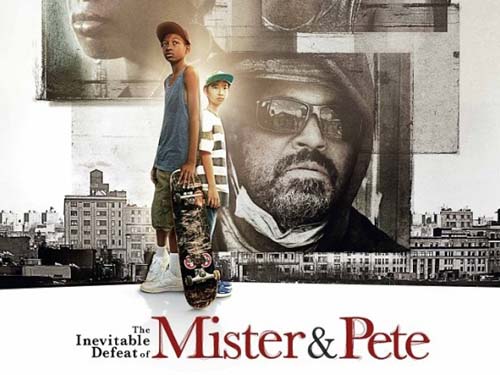 Jennifer Hudson in The Inevitable Defeat of Mister & Pete 2013
Jennifer plays a mother that wouldn't win any Mom of the Year awards. Her character of Gloria is the ultimate triple threat; drug addict, prostitute, and welfare scammer. When she is carted off to jail, her son must figure out how he and another friend survive without money. Facing a triple threat of no money, no family, and no hope. The role is strictly a supporting part for Jennifer, as she has absolutely nothing to do in this film other than move the plot along.

Watch trailer of the film "The Inevitable Defeat of Mister & Pete"
To read more about this prostitute role & other Oscar-winning actresses playing a hooker, please continue perusing
If you know of this actress playing more than one prostitute role, please comment below and let me know! I'll gladly add it to the page here. Also, leave a comment below if the video above has been removed.