Olivia Colman as Queen Anne in The Favourite
Best Performance by an Actress in a Leading Role 2019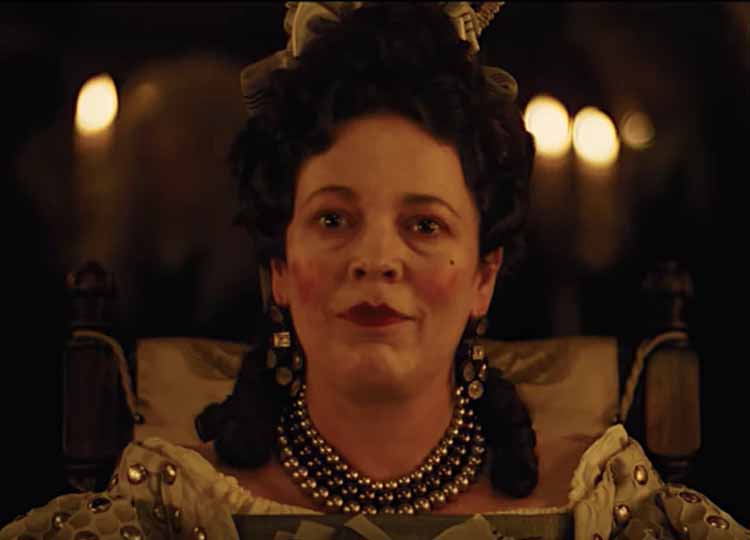 Olivia Colman The Favourite 2019
SEX WORKER ROLE
Ruby in Bruiser 2000
Character Is A Prostitute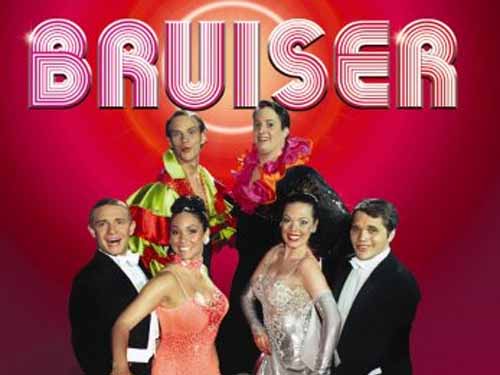 Olivia Colman in Bruiser 2000
"Bruiser" was a TV comedy sketch show that only aired six episodes in 2000. What made this show unique over other comedy sketch series, is that the skits stretched out over the six episodes. So the viewer couldn't just drop in and out of watching the show. It needed to have a loyal viewership right off the bat, and have the audience stay through the entire run. So perhaps that is why the show only lasted six episodes. As with the other cast members, Olivia played a variety of parts. One of which was a prostitute named Rudy. Unlike other sketches, this segment only lasted a single episode.
Watch clip of the tv show "Bruiser"
To read more about this prostitute role & other Oscar actresses playing a hooker pick up
If you know of this actress playing more than one prostitute role, please comment below and let me know! I'll gladly add it to the page here. If the video gets removed, please leave a comment below to let me know.