Regina King as Sharon Rivers in If Beale Street Could Talk
Best Performance by an Actress in a Supporting Role 2019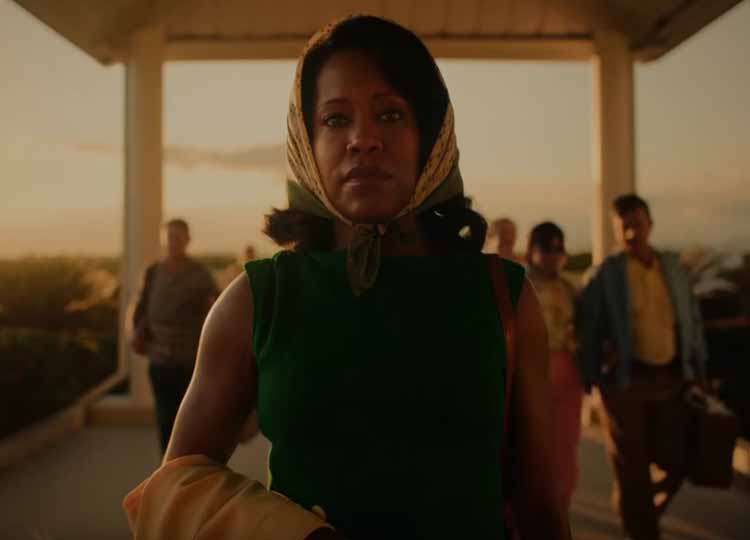 Regina King If Beale Street Could Talk 2019
SEX WORKER ROLE
Margie Hendricks in Ray 2004
Kept Woman (Mistress) to Ray Charles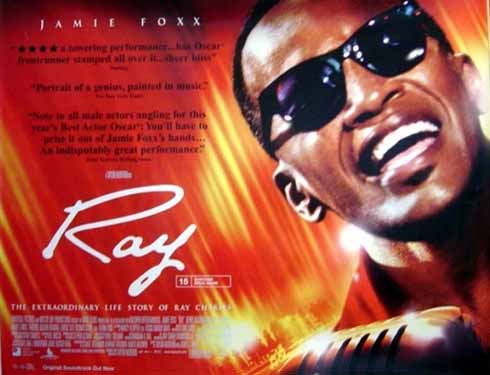 Regina King in Ray 2004
Margie Hendricks (surname sometimes spelled Hendrix) was the lead singer of Ray Charles backing group, the Raelets. Ray was a married man at the time, and Margie became his kept woman (mistress). The definition of a kept woman is someone "who is provided a comfortable (or even lavish) lifestyle by a wealthy man, in exchange for being available for sex." That would seem to fit the bill when describing Margie's partnership with Ray.
She would even give birth to Ray's child, a son. But it was a volatile relationship. Ray had a Heroin addiction, while Margie would hit the bottle. Soon she would become addicted to drugs herself. It all came to a head in 1964 when Margie got fired from the Raelets, after an argument with Ray. Despite this setback, Margie plowed ahead, continuing her singing career. Margie died in 1973; some say of a heroin overdose, though there has never been any official confirmation if that was the case.

Watch clip of the film "Ray"
To read more about this prostitute role & other Oscar-winning actresses playing a hooker, please continue perusing
If you know of this actress playing more than one prostitute role, please comment below and let me know! I'll gladly add it to the page here. Also, leave a comment below if the video above has been removed.