Hattie McDaniel as Mammy, the House Servant in Gone with the Wind
Best Performance by an Actress in a Supporting Role 1940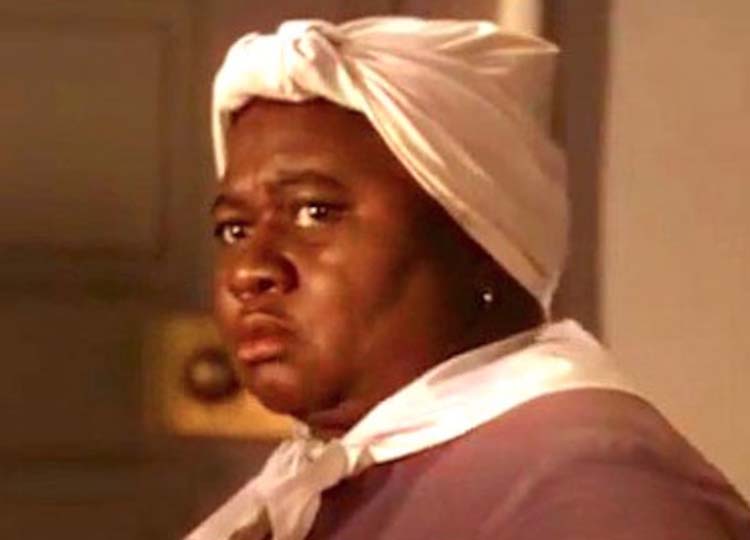 Hattie McDaniel Gone With The Wind 1940
SEX WORKER ROLE
Cora in Blonde Venus 1932
Character Lives Off The Avails Of Prostitution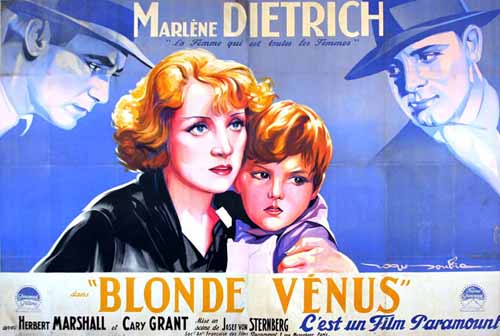 Hattie McDaniel in Blond Venus 1932
Even after Hattie McDaniel's historic Oscar win, the only role she got offered was that of a maid. Talk about typecasting. In that era, Hollywood could not envision Hattie as anything but that type of character. So it is impossible to find a role where she played a prostitute or even a madam. Anything close to a part involving sex work was the Marlene Dietrich film, "Blond Venus."
In the film, Marlene Deitrich plays Helen Faraday. She is a torch singer who goes by the name of Blond Venus, hence the title. Helen finds herself on the run with her son through a series of events. She is trying to stay one step ahead of her husband, who is in hot pursuit. Not wanting the publicity of working as a singer, Helen is forced to become a prostitute to survive. She plies her trade in New Orleans, where Hattie's character works as her maid and nanny. So you could assume that the maid's compensation was coming from Helen's income as a hooker. At the very least, you can say Hattie's character is living off the avails of prostitution, however indirectly by cleaning Helen's house and taking care of her son, while Helen turns tricks on the streets of New Orleans.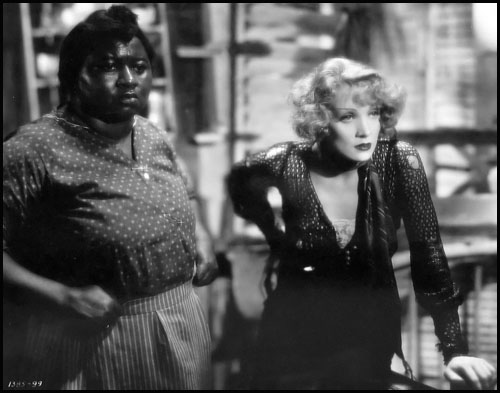 Hattie McDaniel with Marlene Dietrich in Blond Venus 1932
To read more about this prostitute role & other Oscar-winning actresses playing a hooker, please continue perusing
If you know of this actress playing more than one prostitute role, please tweet to me and let me know! I'll gladly add it to the page here. My Twitter handle is at the top of this page.