Frances McDormand as Mildred Hayes in Three Billboards Outside Ebbing, Missouri
Best Performance by an Actress in a Leading Role 2018

Frances McDormand Three Billboards Outside Ebbing, Missouri 2018
Plays Character That Is Related To The Sex Trade Industry
June in Palookaville 1995
Character Is A Prostitute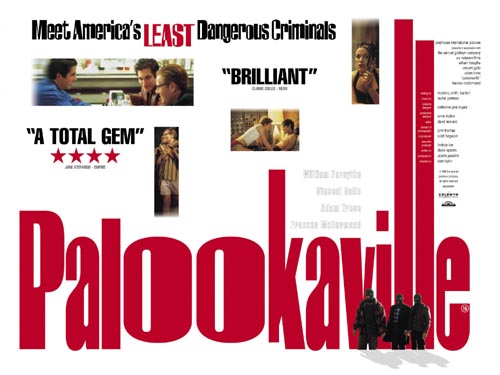 Frances McDormand in Palookaville 1995
Palookaville is about three losers who feel they have nothing else to lose in life. So they decide to pursue a career in crime, with disastrous results. For her part, Frances has a cameo role of a hooker. Very small part, but very memorable.
Watch clip of the film "Palookaville"
To read more about this prostitute role & other Oscar actresses playing a hooker pick up
If you know of this actress playing more than one prostitute role please comment below and let me know! I'll gladly add it to the page here. If the video has been removed please leave a comment below to let me know.