Michelle Yeoh as Evelyn Wang in Everything Everywhere All At Once
Best Performance by an Actress in a Leading Role 2023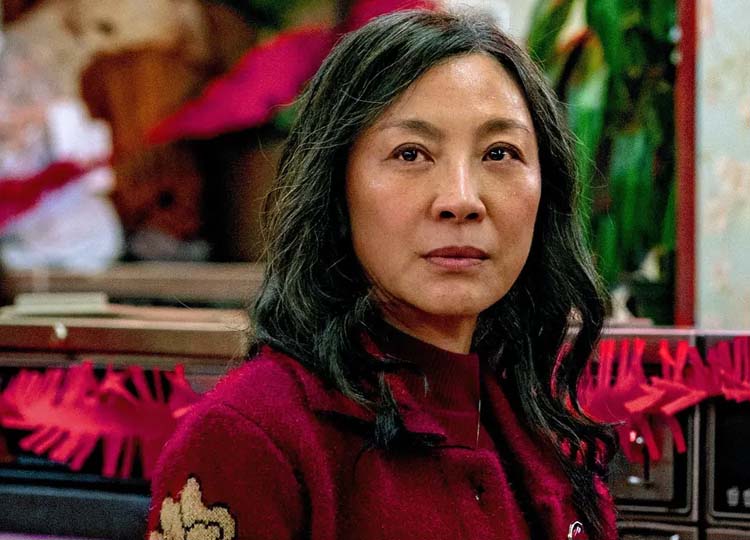 Michelle Yeoh Everything Everywhere All At Once 2023
SEX WORKER ROLE
Mameha in Memoirs of a Geisha 2005
Character Is A Geisha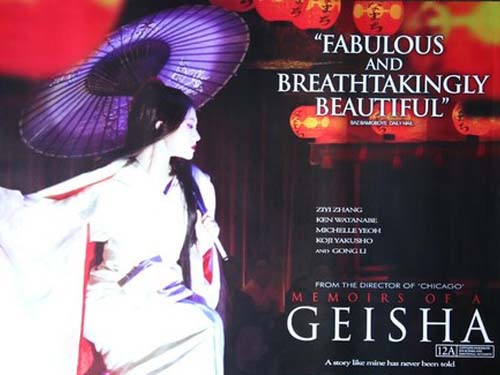 Michelle Yeoh in Memoirs of a Geisha 2005
While a geisha is not technically a prostitute, let's get real. Geisha are women forced into servitude to entertain men.
In "Memoirs of a Geisha," Michelle Yeoh plays Mameha, the senior Geisha of the house. Her role is to train the younger women to be the best Geisha in the world.
In the film, Yeoh's character says in a voiceover.
"Remember, Chiyo, Geisha are not courtesans. And we are not wives. We sell our skills, not our bodies. We create another secret world, a place only of beauty. The very word "geisha" means artist, and to be a geisha is to be judged as a moving work of art."

Watch clip of the film "Memoirs of a Geisha"
To read more about this prostitute role & other Oscar-winning actresses playing a hooker, please continue perusing
If you know of this actress playing more than one prostitute role, please tweet to me and let me know! I'll gladly add it to the page here. My Twitter handle is at the top of this page.