Vivien Leigh as Scarlett O'Hara in Gone with the Wind
Best Performance by an Actress in a Leading Role 1940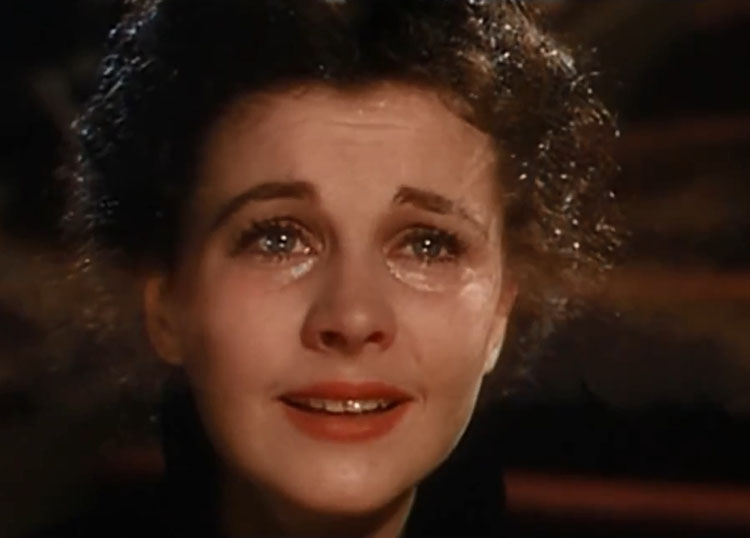 Vivien Leigh Gone With The Wind 1940
SEX WORKER ROLE
Myra Lester in Waterloo Bridge 1940
Character Is A Prostitute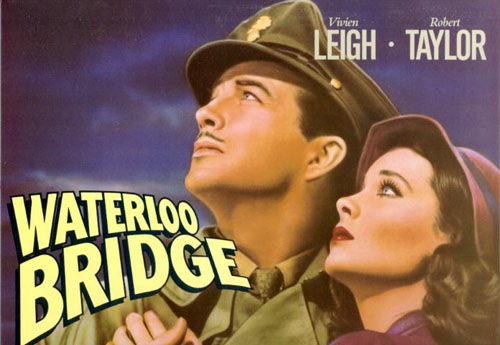 Vivien Leigh in Waterloo Bridge 1940
The source material for "Waterloo Bridge" has been adapted into a play, three film adaptations, and three radio dramas. The plot centers on a ballet dancer who winds up being a prostitute after enduring a series of unfortunate events. This film was Vivien's follow-up to her star-making, Oscar-winning role as Scarlett O'Hara in "Gone With The Wind." Of all her films, Vivien has stated "Waterloo Bridge" was one of her favorites.
Honorable Mention: Vivien also won the Oscar for playing Blanche DuBois in A Streetcar Named Desire, who some historians insist was a prostitute.
To read more about this prostitute role & other Oscar-winning actresses playing a hooker, please continue perusing
If you know of this actress playing more than one prostitute role, please comment below and let me know! I'll gladly add it to the page here. Also, leave a comment below if the video above has been removed.