Jane Darwell as Ma Joad in The Grapes of Wrath
Best Performance by an Actress in a Supporting Role 1941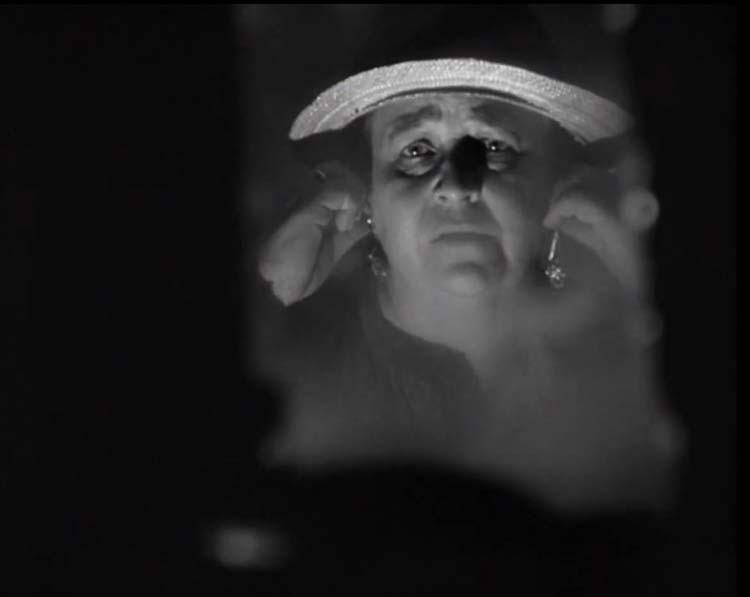 Jane Darwell The Grapes of Wrath 1941
Plays Character That Is Related To The Sex Trade Industry
Kate Nelson in My Darling Clementine 1946
Character Is A Saloon Madam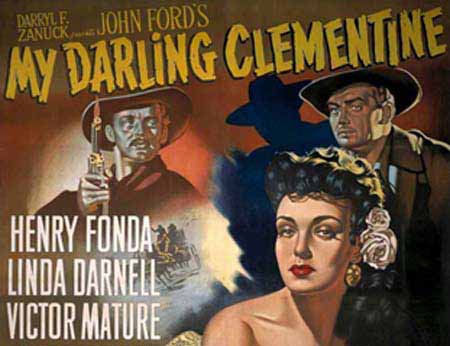 Jane Darwell in My Darling Clementine 1946
After her Oscar-winning role as Ma Joad in "The Grapes of Wrath," this film marked Jane Darwell's second appearance in a John Ford movie. She plays Kate Nelson, the Saloon Madam of a whorehouse. The character was much more significant in the original script. However, Darryl Zanuck edited the film in such a way that all the brothel scenes around Kate Nelson wound up being on the cutting room floor. Since her part is so small, Jane is not on the movie poster, nor is she seen in the trailer. In the end, her part is nothing more than a glorified cameo role.
She has one line in this scene "Young man you be careful!"

Watch clip of the film "My Darling Clementine"
To read more about this prostitute role & other Oscar-winning actresses playing a hooker, please continue perusing
If you know of this actress playing more than one prostitute role, please comment below and let me know! I'll gladly add it to the page here. Also, leave a comment below if the video above has been removed.