Louise Fletcher as Mildred Ratched, R.N. in One Flew Over the Cuckoo's Nest
Best Performance by an Actress in a Leading Role 1976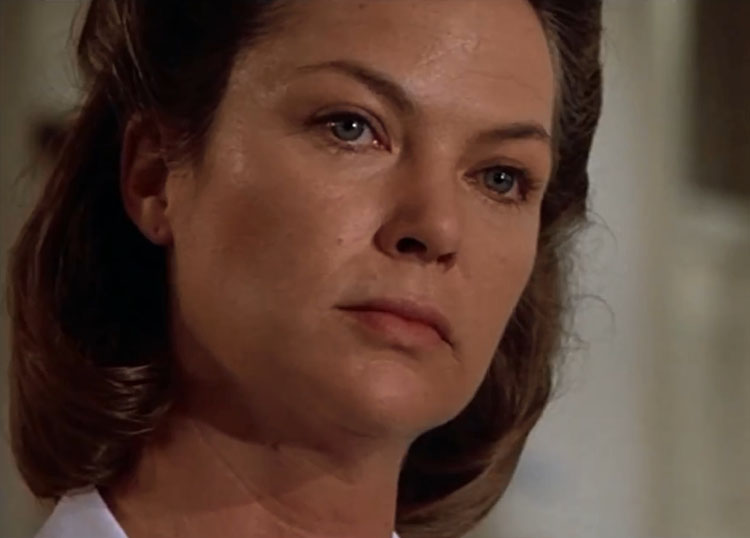 Louise Fletcher One Flew Over the Cuckoo's Nest 1976
SEX WORKER ROLE
Warden Mildred Reinecke in Time Served 1999
Character Is A Madam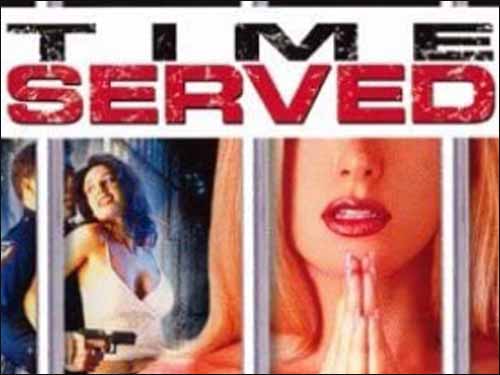 Louise Fletcher in Time Served 1999
Louise Fletcher won the Best Actress Oscar for playing the infamous nurse from hell, Mildred Ratched, in "One Flew Over the Cuckoo's Nest." In this film, she plays another Mildred. This Mildred is the warden of an all-female prison who exploits these women – taking full advantage of these prisoners to make money. Prisoners must participate in a work-release program for sentence reduction. However, this program is a cover for working as a stripper and prostitute. This Mildred is the madam of a prison brothel.

Watch the trailer of the film "Time Served"
To read more about this prostitute role & other Oscar-winning actresses playing a hooker, please continue perusing
If you know of this actress playing more than one prostitute role, please tweet to me and let me know! I'll gladly add it to the page here. My Twitter handle is at the top of this page.