Helen Hunt as Carol Connelly in As Good as It Gets
Best Performance by an Actress in a Leading Role 1998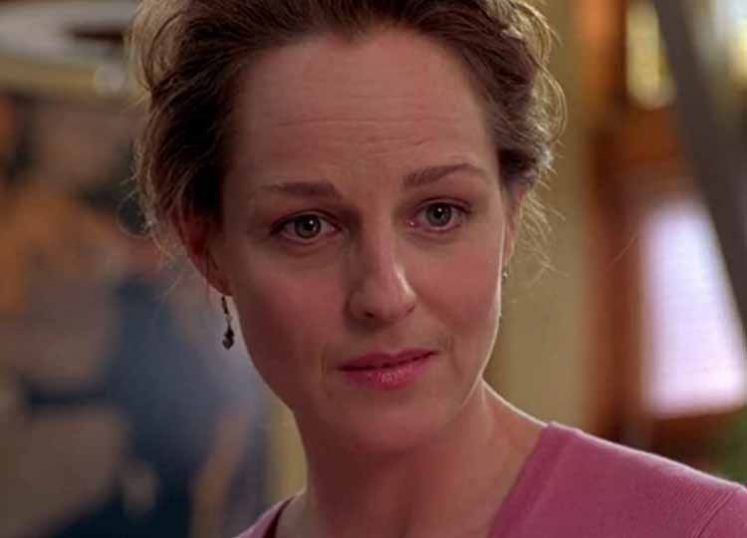 Helen Hunt As Good as It Gets 1998
SEX WORKER ROLE
Cheryl Cohen-Greene in The Sessions 2012
Oscar Nominated For Playing A Sex Surrogate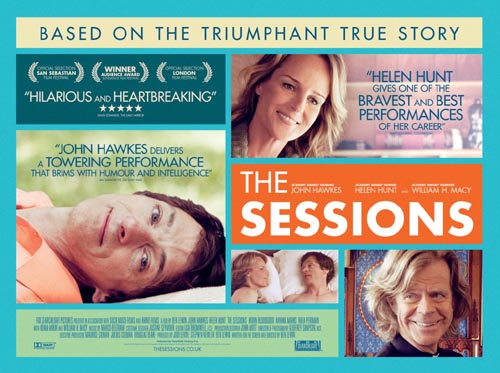 Helen Hunt in The Sessions 2012
Sex surrogates, is it a legitimate therapy or legalized prostitution? That is the burning question, as Helen Hunt's role as a sex surrogate might not belong on this list. But just as many people insist that sex surrogacy is just another form of prostitution. So it is 50/50, which explains its inclusion here. Regardless of the debate, this film sheds light on the sex surrogacy profession. This film showcases the real-life relationship between sex surrogate Cheryl Cohen-Greene and her client, the late polio sufferer Mark O'Brien.

Watch clip from the film "The Sessions"
To read more about this prostitute role & other Oscar-winning actresses playing a hooker, please continue perusing
If you know of this actress playing more than one prostitute role, please tweet to me and let me know! I'll gladly add it to the page here. My Twitter handle is at the top of this page.