Judi Dench as Queen Elizabeth I in Shakespeare in Love
Best Performance by an Actress in a Supporting Role 1999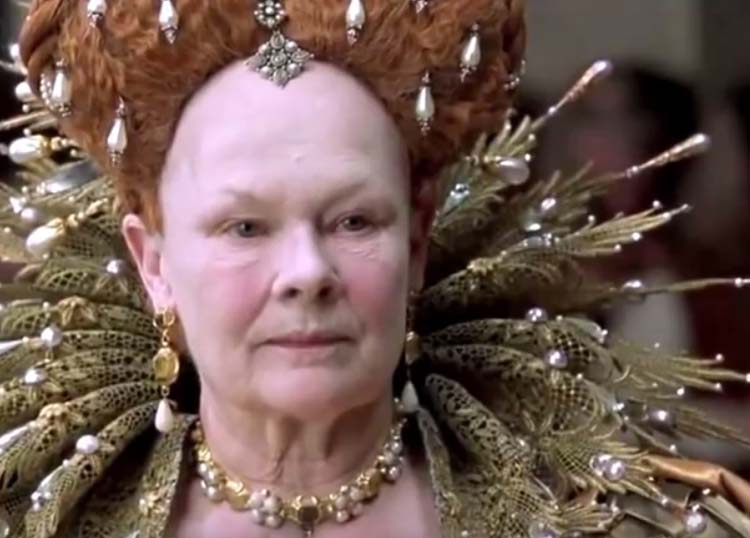 Judi Dench Shakespeare in Love 1999
SEX WORKER ROLE
Filumena Marturano in Filumena Marturano 1998
Character Is A Prostitute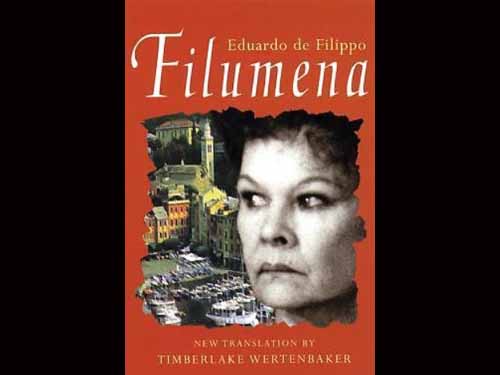 Judi Dench in Filumena Marturano 1998
"Filumena Marturano" is a 1946 Italian play adapted into the movie "Marriage: Italian Style." In 1998 Judi played the title role at the Piccadilly Theatre in London. Dench plays a former prostitute who tricks her long-time lover into marrying her. She does this by faking an illness and saying she doesn't have much time to live. The two get married on her deathbed. Shortly afterward, she proceeds to make a miraculous recovery. That is when the fun starts to happen. No clips of this production are available online.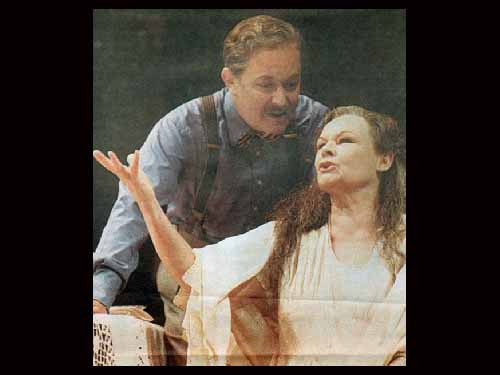 Judi Dench With Michael Pennington In Filumena 1998
To read more about this prostitute role & other Oscar actresses playing a hooker pick up
If you know of this actress playing more than one prostitute role, please comment below and let me know! I'll gladly add it to the page here. If the video gets removed, please leave a comment below to let me know.