Gwyneth Paltrow as Viola De Lesseps in Shakespeare in Love
Best Performance by an Actress in a Leading Role 1999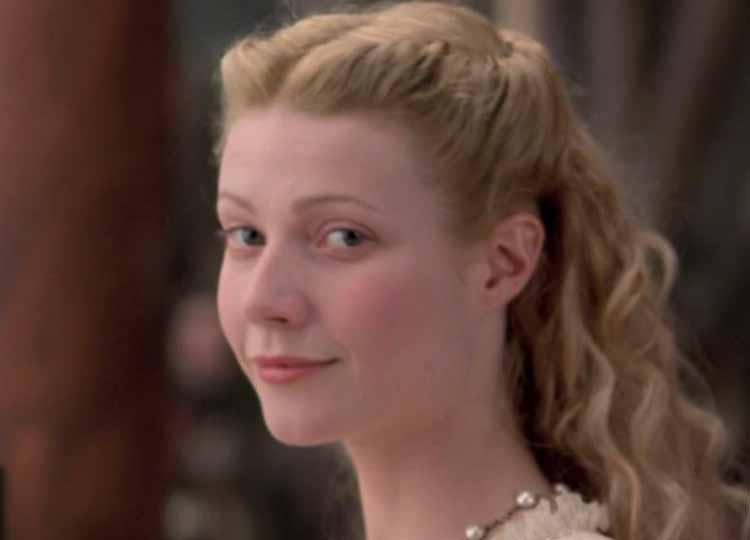 Gwyneth Paltrow Shakespeare in Love 1999
SEX WORKER ROLE
Clementine in Hard Eight 1996
Character Is A Prostitute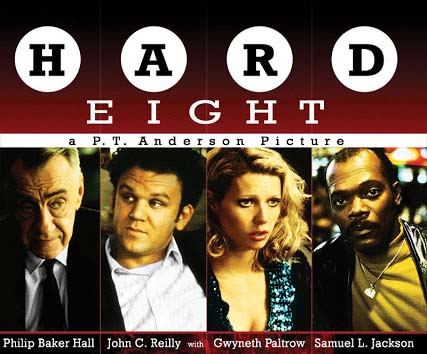 Gwyneth Paltrow in Hard Eight 1996
"Hard Eight" chronicles the relationship between a veteran gambler and his empty-headed protege. Gwyneth plays the female lead, cast against type as a cocktail waitress and part-time hooker. She plays the protege's girlfriend, who lacks common sense.
The L.A. Times would write of Gwyneth's performance:
"In her best role yet, Paltrow is so convincingly damaged she takes on the properties of fine china. A wrong move and we're all goners."
The Chicago Tribune wrote:
"Paltrow, a brilliant British intellectual in "Emma," here plays, just as convincingly, a stupid, pretty Reno hooker. (More than Elizabeth Shue in "Leaving Las Vegas"), Paltrow gets a whore's body language, wary smile and cliche patter."

Watch scene from the film "Hard Eight"
To read more about this prostitute role & other Oscar-winning actresses playing a hooker, please continue perusing
If you know of this actress playing more than one prostitute role, please tweet to me and let me know! I'll gladly add it to the page here. My Twitter handle is at the top of this page.