Gwyneth Paltrow as Viola De Lesseps in Shakespeare in Love
Best Performance by an Actress in a Leading Role 1999

Gwyneth Paltrow Shakespeare in Love 1999
Plays Character That Is Related To The Sex Trade Industry
Clementine in Hard Eight 1996
Character Is A Prostitute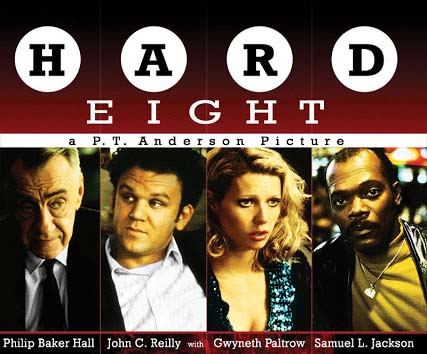 Gwyneth Paltrow in Hard Eight 1996
Hard Eight chronicles the relationship between a veteran gambler and his empty-headed protege. Gwyneth Paltrow plays the female lead. She is successfully cast against type as a cocktail waitress and part-time hooker. She plays the protege's girlfriend who also lacks a certain amount of common sense.
Watch scene from the film "Hard Eight"
To read more about this prostitute role & other Oscar actresses playing a hooker pick up
If you know of this actress playing more than one prostitute role please comment below and let me know! I'll gladly add it to the page here. If the video has been removed please leave a comment below to let me know.