Vivien Leigh as Blanche DuBois in A Streetcar Named Desire
Best Performance by an Actress in a Leading Role 1952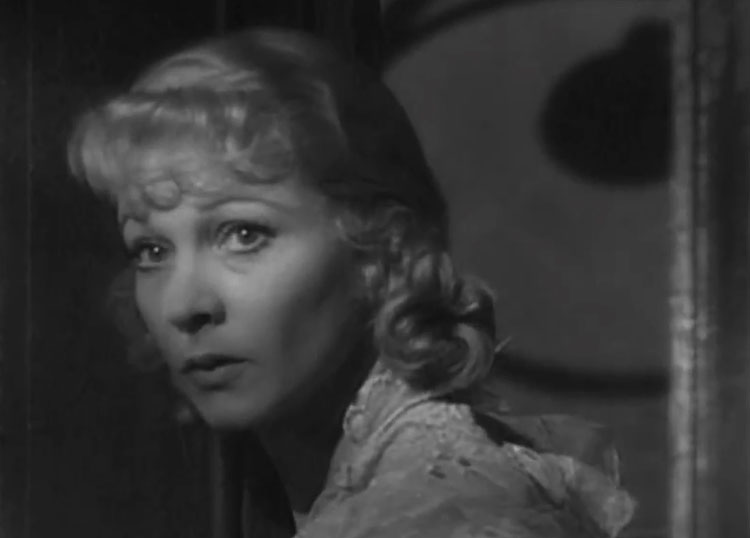 Vivien Leigh A Streetcar Named Desire 1952
Plays Character That Is Related To The Sex Trade Industry
Marguerite Gautier in The Lady of the Camellias 1961
Character Is A Prostitute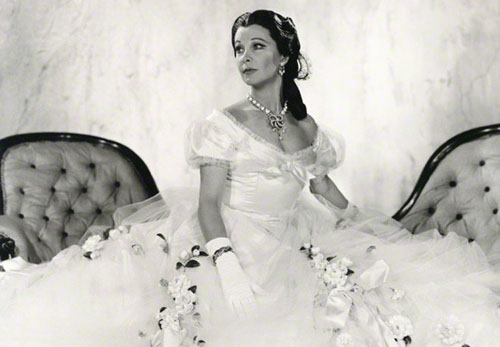 Vivien Leigh in The Lady of the Camellias 1961
Vivien Leigh won the Oscar for playing Blanche DuBois in "A Streetcar Named Desire," who some historians insist was a prostitute. However, for this entry, we will be discussing her role in "The Lady of the Camellias." Vivien Leigh toured the world with three plays in 1961: "Twelfth Night," "Duel of Angels," and "The Lady of the Camellias." The last role received with unanimous praise for Vivian Leigh performance. That play is adapted from the novel of the same name, by Alexandre Dumas. It chronicles the love story between a prostitute named Marguerite Gautier and a younger man. She is known as the Lady of the Camellias because that is how she advertises her services. When she wears a white camellia, she is available for sale. When she sports a red one, she is off-duty. In the play, Marguerite has tuberculosis and is not up to performing that day. Everything comes to a head when she decides to sacrifice herself – all for the happiness of her loved ones.
Watch clip of the film version entitled "Camille".
With Greta Garbo in the part of Marguerite Gautier.
Vivien Leigh played more than one hooker role on film.
Go to Vivien Leigh Gone with the Wind 1940 to read her other prostitute role.
To read more about this prostitute role & other Oscar actresses playing a hooker pick up
If you know of this actress playing more than one prostitute role, please comment below and let me know! I'll gladly add it to the page here. If the video gets removed, please leave a comment below to let me know.