Ginger Rogers as Kitty Foyle in Kitty Foyle
Best Performance by an Actress in a Leading Role 1941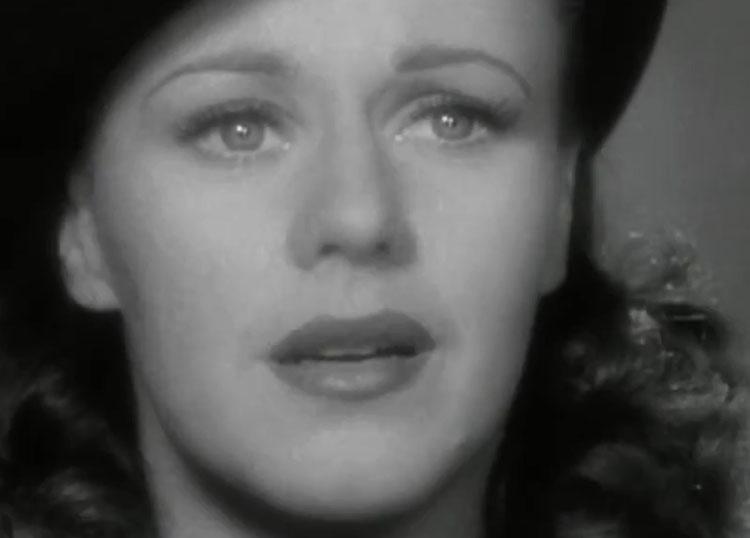 Ginger Rogers Kitty Foyle 1941
SEX WORKER ROLE
Ellie May Adams in Primrose Path 1940
Character Is A Prostitute

Ginger Rogers in Primrose Path 1940
"Primrose Path" is a movie that explores three generations of women working in the sex trade industry. This film's source material was based on the novel "February Hill" by Victoria Lincoln (it has also been a play.) Ginger Rogers plays Ellie May Adams, whose mother and grandmother are both prostitutes. Growing up in that environment, she is determined not to follow in either of their footsteps. But a series of events leads Ellie May to have no choice but to turn tricks for a living by being a prostitute.
Watch clip of the film "Primrose Path"
To read more about this prostitute role & other Oscar actresses playing a hooker pick up
If you know of this actress playing more than one prostitute role, please comment below and let me know! I'll gladly add it to the page here. If the video gets removed, please leave a comment below to let me know.