Mary Astor as Sandra Kovak in The Great Lie
Best Performance by an Actress in a Supporting Role 1942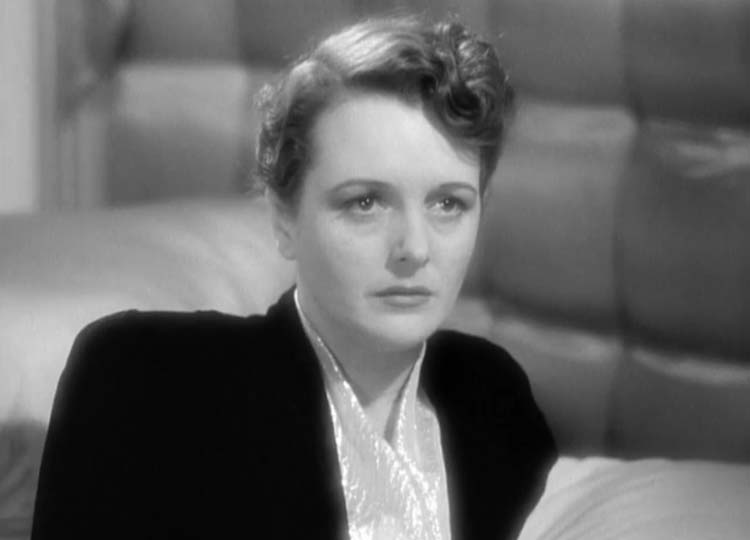 Mary Astor The Great Lie 1942
Plays Character That Is Related To The Sex Trade Industry
Pat in Act of Violence 1948
Character Is A Prostitute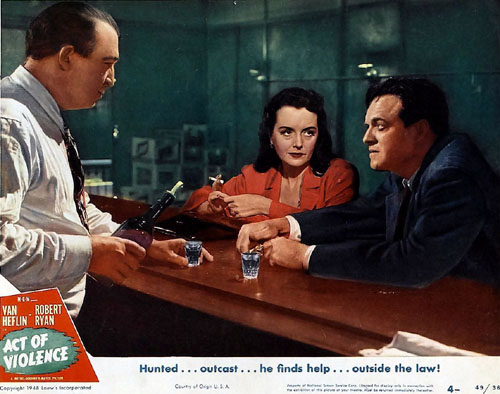 Mary Astor in Act Of Violence 1948
In the film "Act of Violence," Van Heflin plays Frank Enley. He has abandoned his family to go on the run from his former friend Joe Parkson, who is determined avenge a wrong by killing Frank. Mary Astor plays a past her prime hooker named Pat, whom Frank meets in a bar. She helps him find a hit man to get rid of Joe. Does Frank succeed in getting to Joe first? Or does Joe get to Frank first?
Watch clip of the film "Act of Violence"
To read more about this prostitute role & other Oscar actresses playing a hooker pick up
If you know of this actress playing more than one prostitute role, please comment below and let me know! I'll gladly add it to the page here. If the video gets removed, please leave a comment below to let me know.