Marcia Gay Harden as Lee Krasner in Pollock
Best Performance by an Actress in a Supporting Role 2001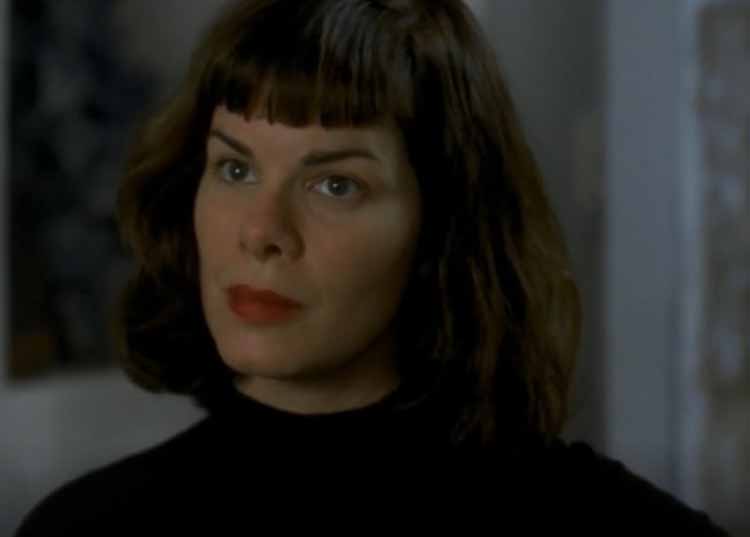 Marcia Gay Harden in Pollock 2001
SEX WORKER ROLE
Verna Bernbaum in Miller's Crossing 1990
Character Is A Gun Moll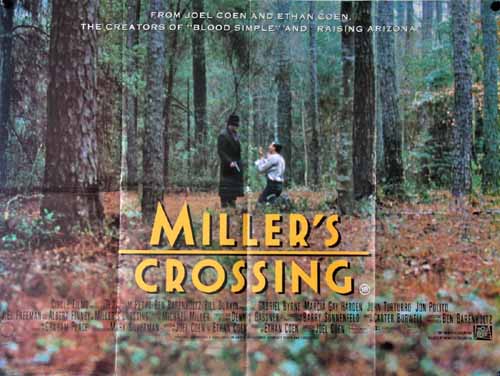 Marcia Gay Harden in Miller's Crossing 1990
"Miller's Crossing" is a throwback to all those film-noir gangster movies of the 1940s & 1950s. Marcia plays Verna, an opportunistic gun moll (aka prostitute.) She proceeds to offer herself up to a gangster, in exchange for protecting her bookmaker brother who owes money. While at the same time romancing another gangster in training.
This movie got mixed reviews with the NY Times writing of Harden:
She "gives the impression of being tastefully dolled up for a 1920's masquerade party."
Though Rolling Stone did write:
"Harden scores a most impressive screen debut."

Watch clip from the film "Miller's Crossing"
To read more about this prostitute role & other Oscar-winning actresses playing a hooker, please continue perusing
If you know of this actress playing more than one prostitute role, please comment below and let me know! I'll gladly add it to the page here. Also, leave a comment below if the video above has been removed.