Sandra Bullock as Leigh Anne Tuohy in The Blind Side
Best Performance by an Actress in a Leading Role 2010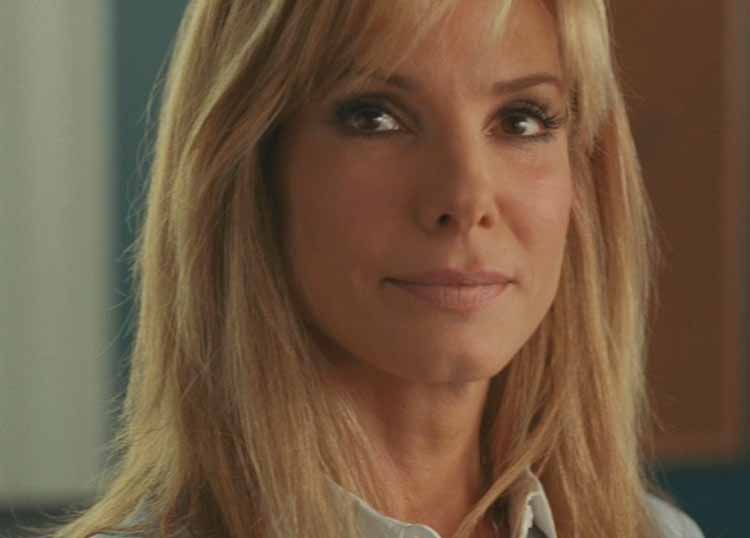 Sandra Bullock The Blind Side 2010
SEX WORKER ROLE
Angela Bennett/Ruth Marks in The Net 1995
Character Is Arrested For Prostitution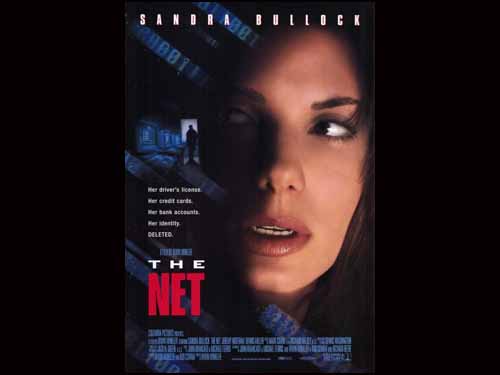 Sandra Bullock in The Net 1995
Sandra plays Angela Bennett, a computer programmer who gets mistakenly arrested for a variety of crimes, including prostitution. Angela finds herself at the center of a conspiracy that results in her identity being completely wiped out. The bad guys in the film have swapped Angela Bennett's identification with the records of Ruth Marks, a wanted fugitive with a lengthy rap sheet. Her charges include drug possession, theft, and prostitution. The cops believe that Angela is committing fraud. That she is Ruth Marks, the prostitute, pretending to be Angela Bennett.
Watch clip from the film "The Net"
To read more about this prostitute role & other Oscar actresses playing a hooker pick up
If you know of this actress playing more than one prostitute role, please comment below and let me know! I'll gladly add it to the page here. If the video gets removed, please leave a comment below to let me know.