Geena Davis as Muriel Pritchett in The Accidental Tourist
Best Performance by an Actress in a Supporting Role 1989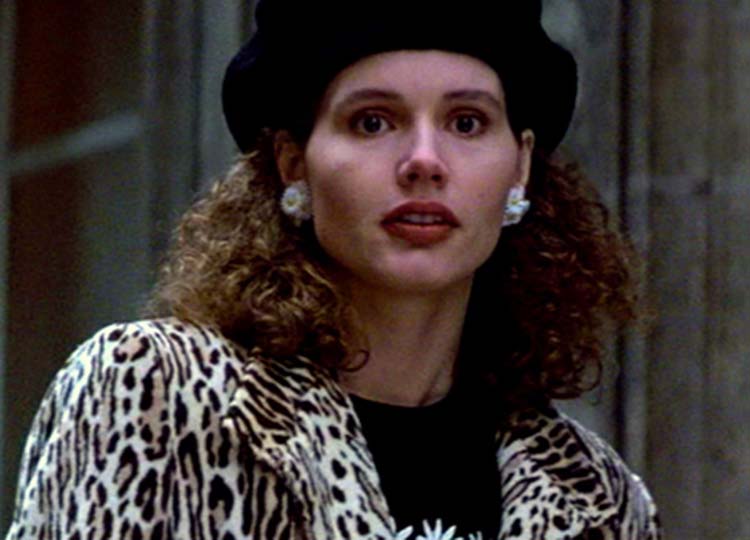 Geena Davis The Accidental Tourist 1989
SEX WORKER ROLE
Tamara Reshevsky aka Brenda in Secret Weapons 1985
Also Known as
Secrets of the Red Bedroom
Character Is A Spy Seductress (aka Honeypot)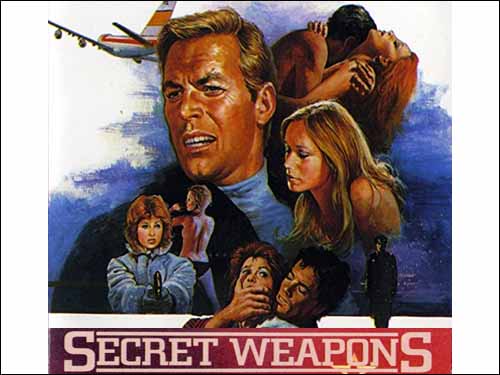 Geena Davis in Secret Weapons 1985
I like the other title better ("Secrets of the Red Bedroom"), but I suppose "Secret Weapons" is the catchier title. It is quite the mystery as to why Geena would agree to do a role like this. After her success with "Tootsie" and "Buffalo Bill," this part seems like such a throwaway supporting role. Plus, Geena is a staunch feminist. She has a foundation that brings more attention to the role of women in the media. But then again, the part was over 30 years ago. It was an NBC TV-movie, and she had a deal with the network for a series. So you connect the dots. Anyways in this film, Genna plays a poor Russian, who is recruited by the KGB to be a Spy Seductress. Her job is to seduce high-level Government men who are married – in effect, getting them into a compromising position. All so they can be blackmailed and pumped for information. So the Soviet government could use that intel against the Americans.

Watch clip of the film "Secret Weapons"
To read more about this prostitute role & other Oscar-winning actresses playing a hooker, please continue perusing
If you know of this actress playing more than one prostitute role, please comment below and let me know! I'll gladly add it to the page here. Also, leave a comment below if the video above has been removed.