Julia Roberts as Erin Brockovich in Erin Brockovich
Best Performance by an Actress in a Leading Role 2001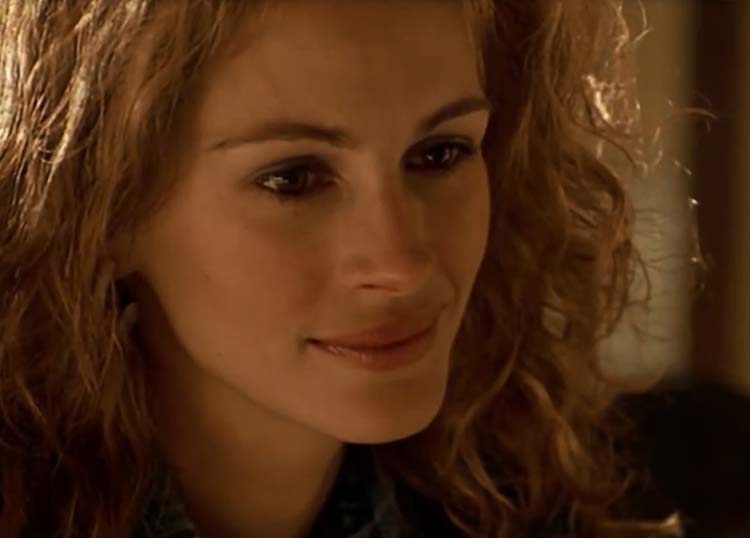 Julia Roberts Erin Brockovich 2001
Plays Character That Is Related To The Sex Trade Industry
Vivian Ward in Pretty Woman 1990
Oscar Nominated For Playing A Prostitute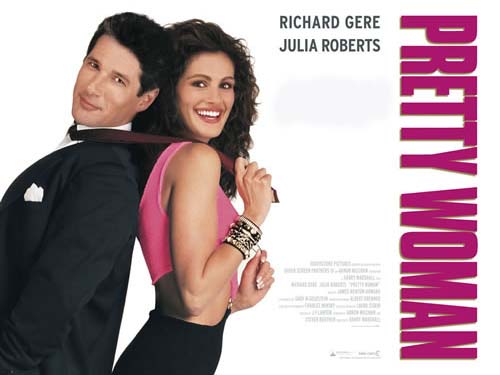 Julia Roberts in Pretty Woman 1990
Vivian Ward is truly one of the most famous hooker roles in film history. This film propelled Julia Roberts into super stardom. In a plot taken straight from Pygmalion, a rich businessman buys a prostitute for $3000 weekend. Ironically 3000 was the original title of this movie. He proceeds to make her over, and by the end of the weekend they fall in love and live happily ever after. Feminists would accuse the movie as Hollywood propaganda for glamorizing the world of prostitution. This movie is re-run on television constantly, even on the Family Channel!
Watch clip of the film "Pretty Woman"
To read more about this prostitute role & other Oscar actresses playing a hooker pick up
If you know of this actress playing more than one prostitute role please comment below and let me know! I'll gladly add it to the page here. If the video has been removed please leave a comment below to let me know.