Laura Dern as Nora Fanshaw in Marriage Story
Best Performance by an Actress in a Supporting Role 2020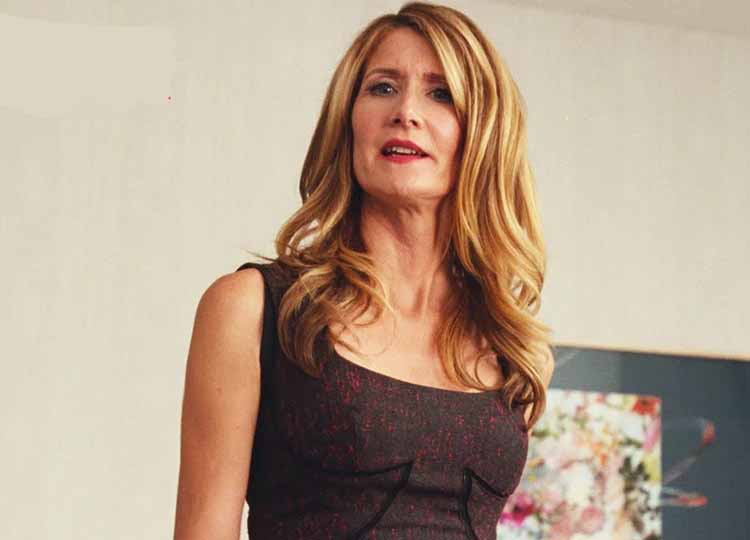 Laura Dern Marriage Story 2020
SEX WORKER ROLE
Rose in Rambling Rose 1991
Oscar Nominated For Playing A Prostitute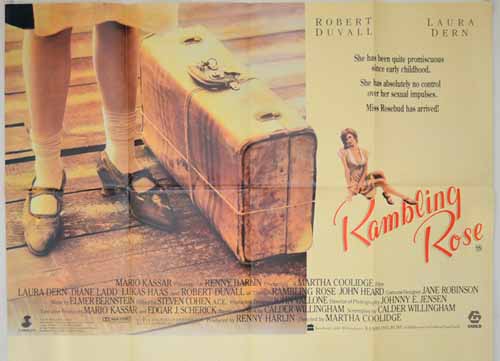 Laura Dern in Rambling Rose 1991
Based on the novel of the same name, its author Calder Willingham also penned the screenplay. Laura Dern plays the title character of Rose. She is fleeing from the world of prostitution during the Great Depression. Rose gets lucky when the Hillyer family takes her in as a domestic servant. However, she turns things upside down as her presence in town turns the heads of the entire male population, including the father and son in the Hillyer family.
Laura Dern's mother, Diane Ladd, also stars in the film. Both received Oscar nominations for their performances – the first mother-daughter duo to be Oscar-nominated for the same movie in the same year.

Watch clip of the film "Rambling Rose"
To read more about this prostitute role & other Oscar-winning actresses playing a hooker, please continue perusing
If you know of this actress playing more than one prostitute role, please tweet to me and let me know! I'll gladly add it to the page here. My Twitter handle is at the top of this page.