Jennifer Connelly as Alicia Nash in A Beautiful Mind
Best Performance by an Actress in a Supporting Role 2002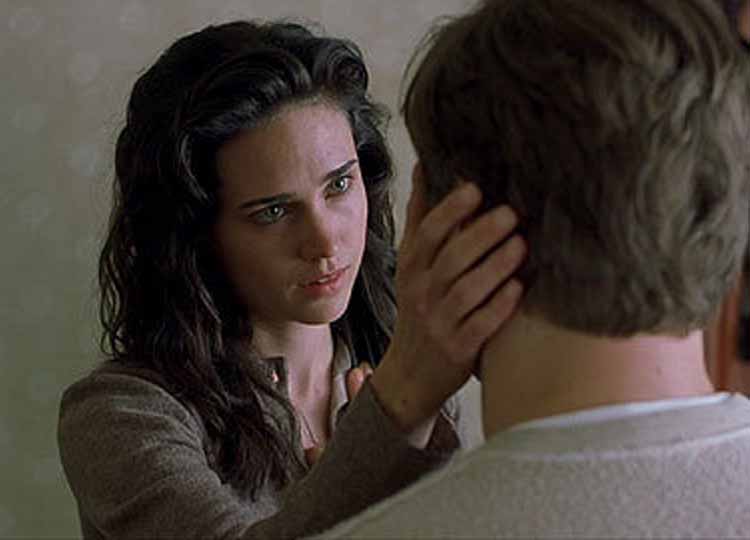 Jennifer Connelly A Beautiful Mind 2002
Plays Character That Is Related To The Sex Trade Industry
Marion Silver in Requiem for a Dream 2000
Character Is A Prostitute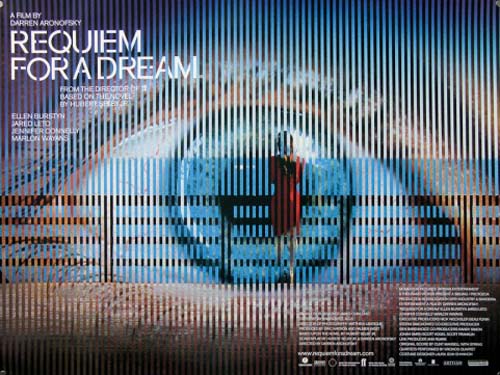 Jennifer Connelly in Requiem for a Dream 2000
Like Halle Berry above, Jennifer Connelly also played a drug addict. The film Requiem for a Dream is all about drug addiction, as all four main characters are junkies. The movie details how ones life can go off the rails due to an addiction. In Jennifer's case, her character performs degrading sex acts for money. All so that she can continue to feed her addiction to drugs.
Watch clip of the film "Requiem for a Dream"
To read more about this prostitute role & other Oscar actresses playing a hooker pick up
If you know of this actress playing more than one prostitute role please comment below and let me know! I'll gladly add it to the page here. If the video has been removed please leave a comment below to let me know.