Jennifer Connelly as Alicia Nash in A Beautiful Mind
Best Performance by an Actress in a Supporting Role 2002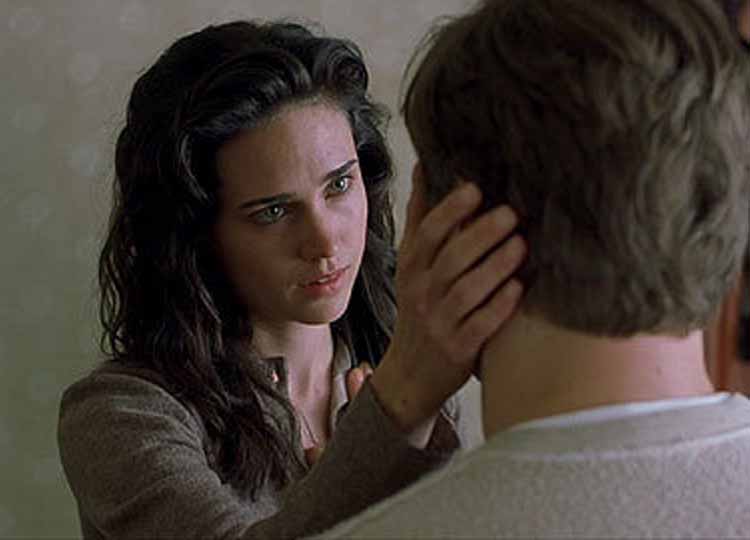 Jennifer Connelly A Beautiful Mind 2002
SEX WORKER ROLE
Marion Silver in Requiem for a Dream 2000
Character Is A Prostitute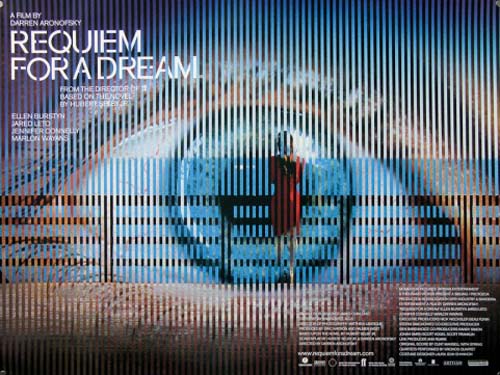 Jennifer Connelly in Requiem for a Dream 2000
The film "Requiem for a Dream" is about drug addiction, as all four main characters are junkies – the movie details how one's life can go off the rails due to an addiction. In Jennifer Connelly's case, her role (Marion Silver) performs degrading sex acts for money. All so that she can continue to feed her addiction to drugs.
The NY Times praised her performance writing:
Ms. Connelly has never before done anything to prepare us for how good she is here. Her revulsion is so visceral you can almost feel her nerve endings recoiling. It's her performance that gives the movie weight.
While Entertainment Weekly wrote:
Whose flash-eyed voluptuous beauty is, for the first time, matched by her radiant command as an actress. The gradual transformation she undergoes, from caressing lover to selfish, clawing dope fiend to dead-hearted prostitute willing to do anything, is a slow descent into pure degraded madness.

Watch clip of the film "Requiem for a Dream"
To read more about this prostitute role & other Oscar-winning actresses playing a hooker, please continue perusing
If you know of this actress playing more than one prostitute role, please tweet to me and let me know! I'll gladly add it to the page here. My Twitter handle is at the top of this page.