Julie Christie as Diana Scott in Darling
Best Performance by an Actress in a Leading Role 1966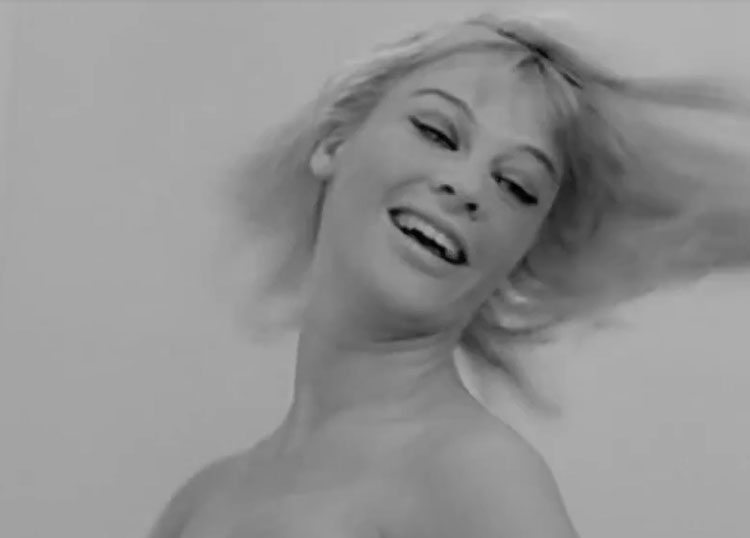 Julie Christie Darling 1966
SEX WORKER ROLE
Daisy Battles in Young Cassidy 1965
Constance Miller in McCabe & Mrs. Miller 1971
Oscar Nominated For Playing A Madam
Both Characters Are Prostitutes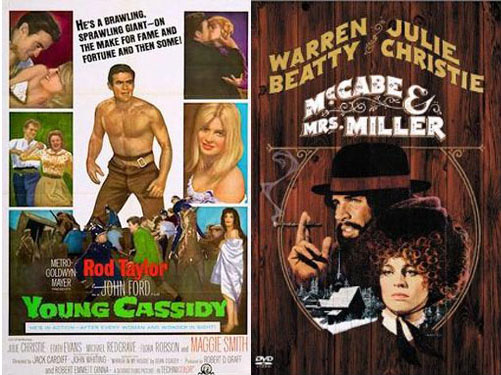 Julie Christie in Young Cassidy 1965 and McCabe & Mrs. Miller 1971
"Young Cassidy" depicts the early life of playwright Sean O'Casey. Julie Christie plays Daisy Battles, a prostitute who is clinging onto Sean. Unfortunately for Daisy, she represents the life Sean O'Casey is trying to escape from. The part is so inconsequential, Julie doesn't have much to do in this film.

Watch a clip from the film "Young Cassidy"
Much more substantial role was that of Constance Miller in "McCabe & Mrs. Miller." Her character arrives in a town looking for work. Noticing a brothel in operation, she approaches the owner, the McCabe, in the title, with a proposition – pitching that she could run the business better and more profitable than he can. McCabe takes her up on her offer, and soon, business is booming.

Watch a clip from the film "McCabe & Mrs. Miller"
To read more about this prostitute role & other Oscar-winning actresses playing a hooker, please continue perusing
If you know of this actress playing more than one prostitute role, please comment below and let me know! I'll gladly add it to the page here. Also, leave a comment below if the video above has been removed.