Catherine Zeta Jones as Velma Kelly in Chicago
Best Performance by an Actress in a Supporting Role 2003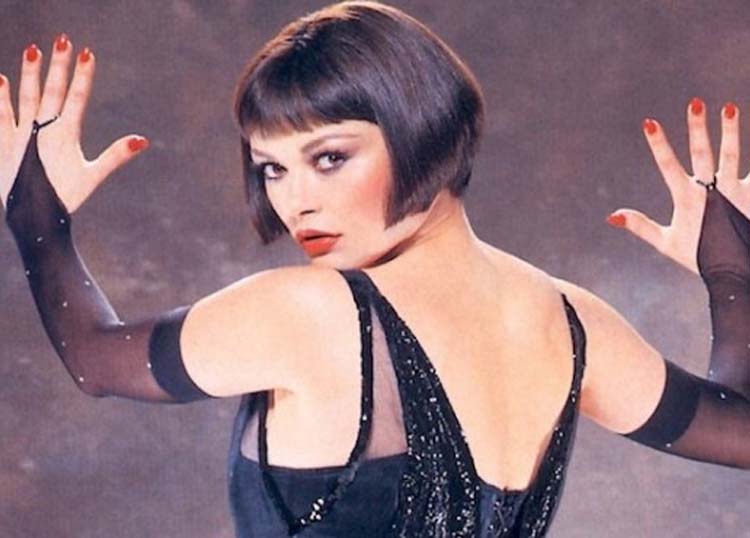 Catherine Zeta Jones Chicago 2003
SEX WORKER ROLE
Tallulah in Bugsy Malone 1983
Griselda Blanco in Cocaine Godmother 2018
First Character Is A Gun Moll – The Second Character Is A Madam And Drug Lord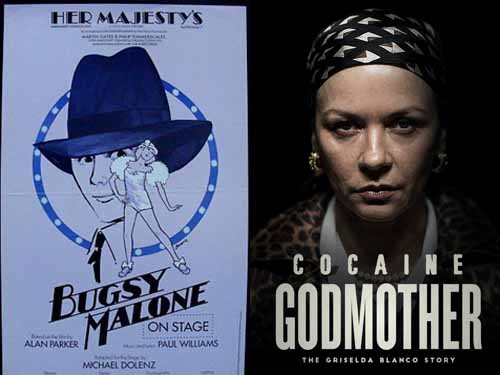 Catherine Zeta-Jones in Bugsy Malone 1983 and Cocaine Godmother 2018
Before breaking into films, Catherine was a child actor on-stage. One of her first roles was the part of Tallulah in the 1983 West End production of "Bugsy Malone." An adaptation from the film of the same name. In the movie, Jodie Foster plays the role of Tallulah. The character is the gun moll to crime boss Fat Sam. She is also a star chanteuse and the former flame of Bugsy Malone.

Watch clip of Jodie Foster as Tallulah in the film version of "Bugsy Malone"
In 2018 Catherine played the real-life Griselda Blanco. She was known as The Godmother of Cocaine. Griselda Blanco rose from being a prostitute to the highest ranks of Colombia's drug cartel in the 1970s.

Watch Trailer of Cocaine Godmother 2018
To read more about this prostitute role & other Oscar-winning actresses playing a hooker, please continue perusing
If you know of this actress playing more than one prostitute role, please comment below and let me know! I'll gladly add it to the page here. Also, leave a comment below if the video above has been removed.