Ruth Gordon as Minnie Castevet in Rosemary's Baby
Best Performance by an Actress in a Supporting Role 1969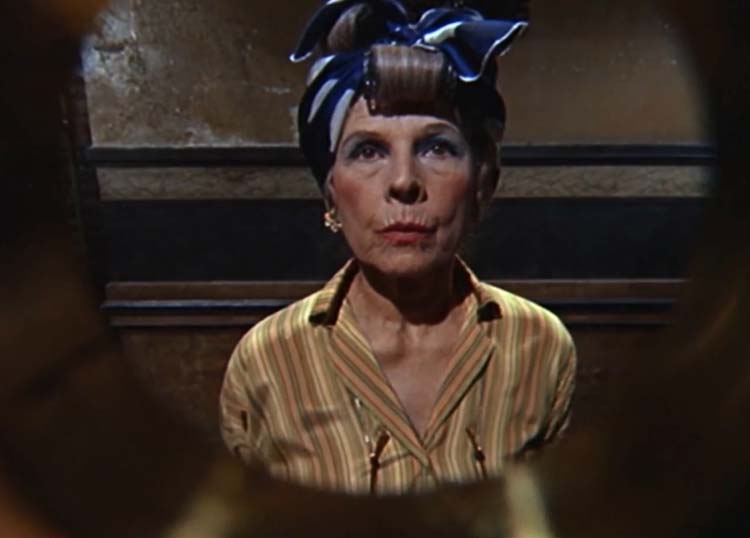 Ruth Gordon Rosemary's Baby 1969
SEX WORKER ROLE
Little Old Lady in Saturday Night Live 1977
Character Is A Prostitute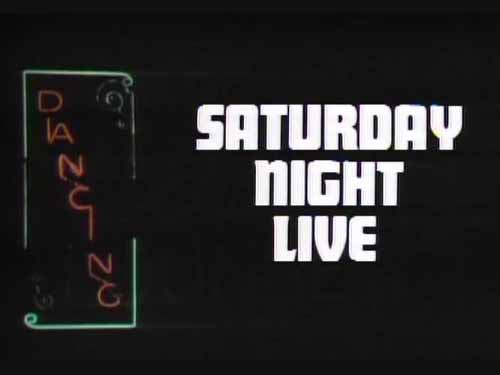 Ruth Gordon in Saturday Night Live 1977
Guest hosting "Saturday Night Live" in 1977, Ruth played an elderly streetwalker. It was spoofing the dramatic TV movie "Little Ladies of the Night." The film explored teenage prostitution and generated record-high ratings when it aired in 1977. SNL decided to do their take on the movie in a sketch entitled "Little Old Ladies of the Night." Unfortunately, no clips of this sketch are available online as "Saturday Night Live" is very strict about protecting its copyright. You'll have to purchase the SNL DVD of their 1977 season to see this sketch yourself.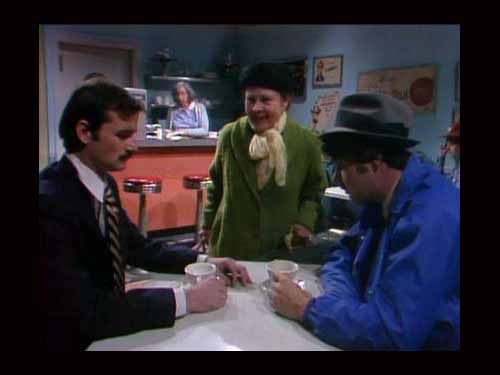 Ruth Gordon in Saturday Night Live 1977
To read more about this prostitute role & other Oscar-winning actresses playing a hooker, please continue perusing
If you know of this actress playing more than one prostitute role, please tweet to me and let me know! I'll gladly add it to the page here. My Twitter handle is at the top of this page.