Ruth Gordon as Minnie Castevet in Rosemary's Baby
Best Performance by an Actress in a Supporting Role 1969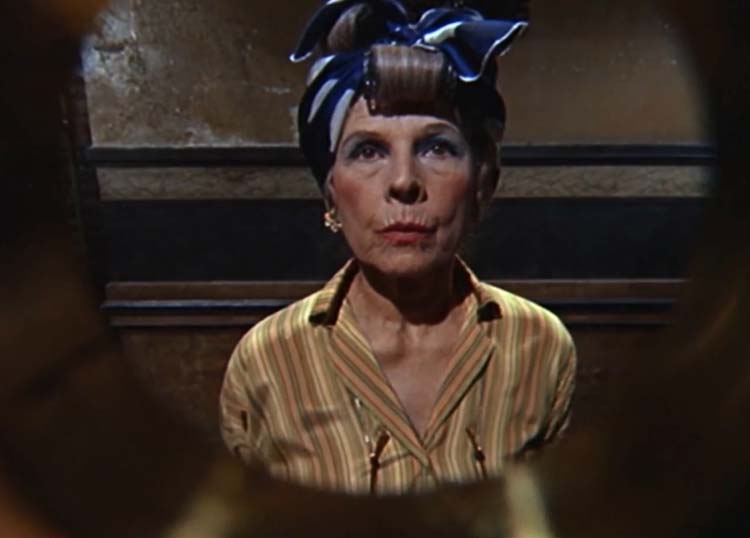 Ruth Gordon Rosemary's Baby 1969
Plays Character That Is Related To The Sex Trade Industry
Little Old Lady in Saturday Night Live 1977
Character Is A Prostitute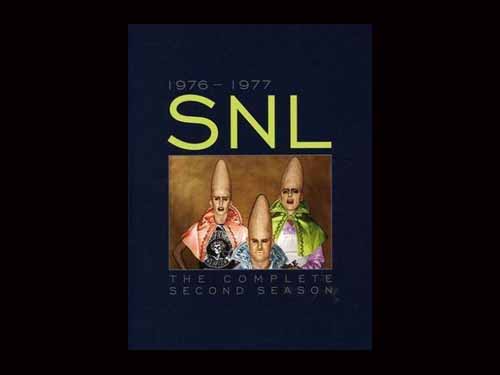 Ruth Gordon in Saturday Night Live 1977
Guest hosting Saturday Night Live in 1977, she played an elderly streetwalker. Spoofing the dramatic TV movie Little Ladies of the Night. That film it explored teenage prostitution. Receiving high ratings when it aired in 1977. SNL decided to do their own take of the movie in a sketch entitled Little Old Ladies of the Night. Unfortunately no clips of this sketch are available online. As Saturday Night Live is very strict about protecting its copyright.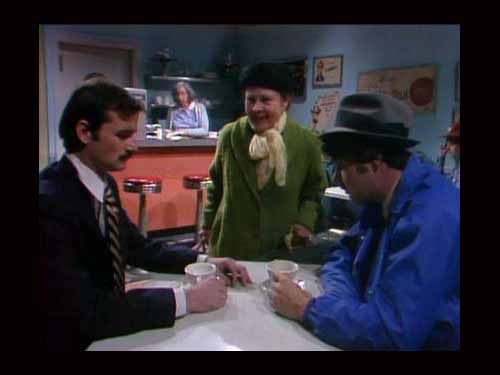 Ruth Gordon in Saturday Night Live 1977
To read more about this prostitute role & other Oscar actresses playing a hooker pick up
If you know of this actress playing more than one prostitute role please comment below and let me know! I'll gladly add it to the page here. If the video has been removed please leave a comment below to let me know.