Eileen Heckart as Mrs. Baker in Butterflies Are Free
Best Performance by an Actress in a Supporting Role 1973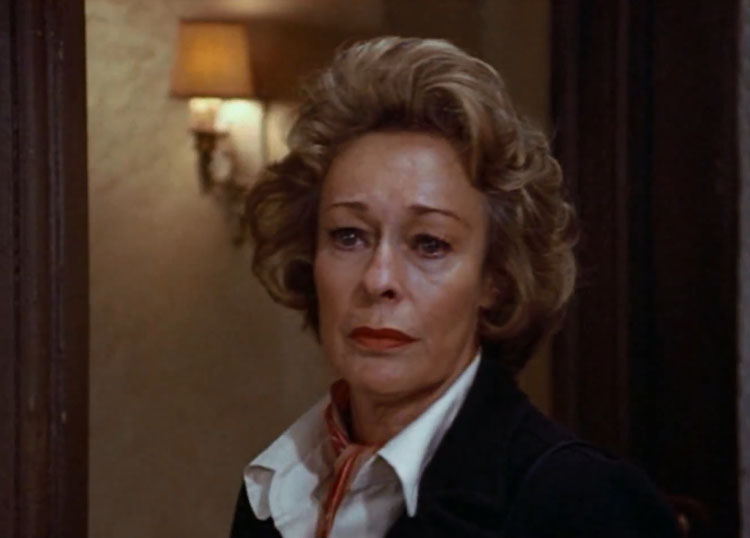 Eileen Heckart Butterflies Are Free 1973
SEX WORKER ROLE
Goldie in Hello, From Bertha 1961
Doxie in A Cup of Change 1987
First Character As A Madam. The Second Character Is A Prostitute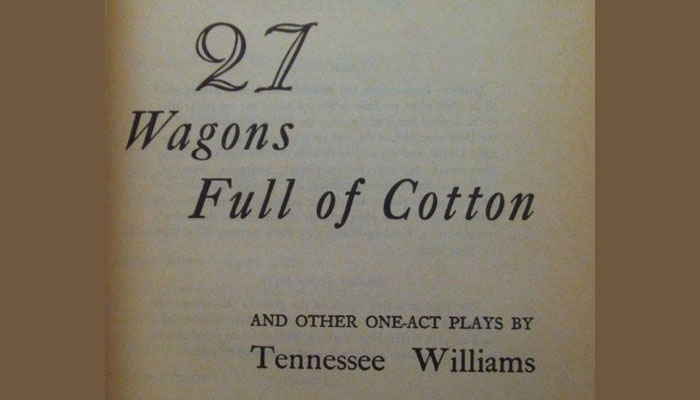 Eileen Heckart in "Hello, From Bertha" From "27 Wagons Full Of Cotton"
In 1961 Eileen appeared in the PBS series "Play of the Week," an anthology series that showcased different productions by playwrights. Her contribution was "Four by Tennessee," a series of four short plays by Tennessee Williams. Her segment was, "Hello, From Bertha" from Tennessee Williams collection of short plays from "27 Wagons Full Of Cotton." Eileen played a Madam who is trying to evict a sick prostitute from her brothel because she isn't pulling in her weight by not turning enough tricks.
1987 found Eileen Heckart appearing in "A Cup of Change" presented at the White Barn Theatre in Connecticut. This play by Robert Perring focused on three women in a nursing home. Eileen plays Doxie, a former prostitute, who happens to be celebrating her 61st birthday. Doxie interacts with a fellow resident and a nurse. As the day progresses, each character reveals a loss they have each endured.
To read more about this prostitute role & other Oscar-winning actresses playing a hooker, please continue perusing
If you know of this actress playing more than one prostitute role, please comment below and let me know! I'll gladly add it to the page here. Also, leave a comment below if the video above has been removed.