Sandy Dennis as Honey in Who's Afraid of Virginia Woolf?
Best Performance by an Actress in a Supporting Role 1967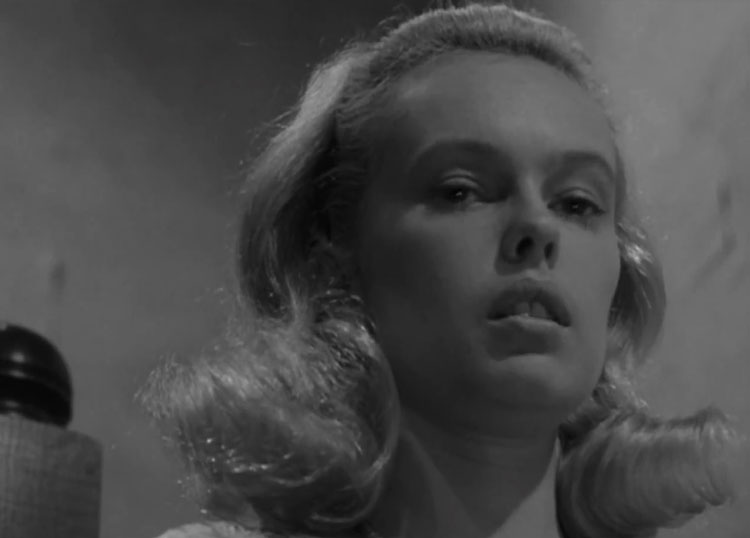 Sandy Dennis Who's Afraid of Virginia Woolf? 1967
SEX WORKER ROLE
Ellen Gordon in Any Wednesday 1964
Wins Tony Award For Playing Prostitution Role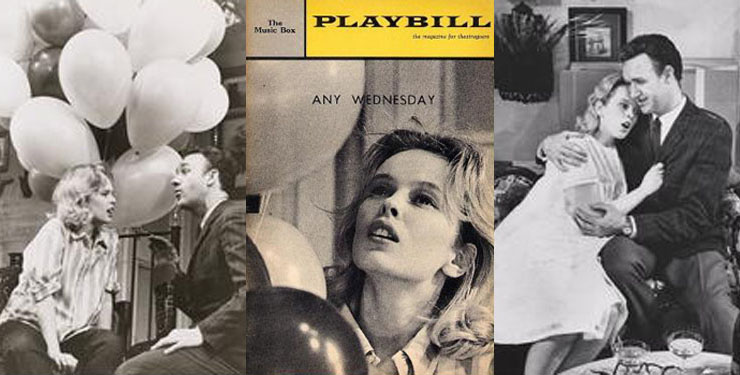 Sandy Dennis in Any Wednesday 1964
Sandy Dennis won the Tony Award for Best Featured Actress in a Play for "Any Wednesday." Sandy plays Ellen Gordon, who is about to lose her rent-controlled apartment. It is going co-op, and Ellen cannot afford to buy it. Enter a married man who steps in with a proposition for Ellen. He will buy the apartment for her. In exchange, she can pay it off with weekly trysts – scheduling them on Wednesdays (hence the title "Any Wednesday.") The apartment is listed as an executive suite strictly for tax purposes. Months later, an out-of-town businessman is sent to the "executive suite" by mistake. Upon arrival, he thinks Ellen is a prostitute hired for him! Suffice it to say complications arise as the married man's wife also enters the storyline. Unaware as to whom Ellen is and what her connection to her husband might be.

Watch clip with Jane Fonda in the part of Ellen Gordon in Any Wednesday
To read more about this prostitute role & other Oscar-winning actresses playing a hooker, please continue perusing
If you know of this actress playing more than one prostitute role, please tweet to me and let me know! I'll gladly add it to the page here. My Twitter handle is at the top of this page.