Sally Field as Norma Rae Webster in Norma Rae
Best Performance by an Actress in a Leading Role 1980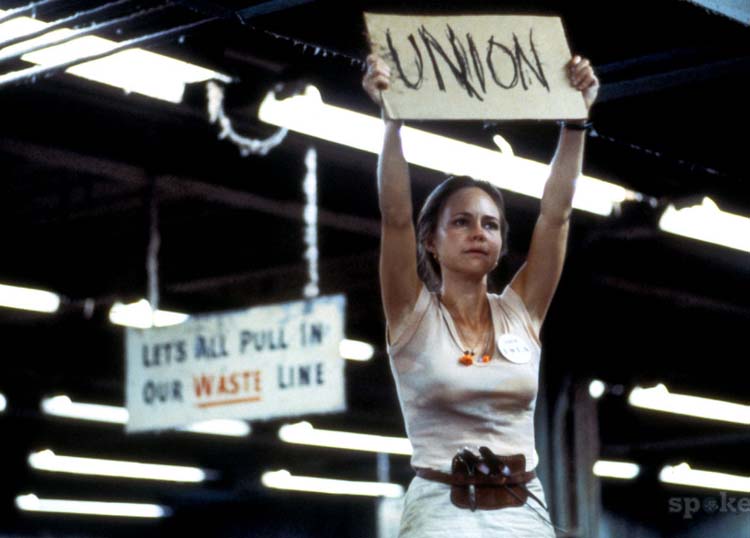 Sally Field Norma Rae 1980
Plays Character That Is Related To The Sex Trade Industry
Amy Post in Back Roads 1981
Character Is A Prostitute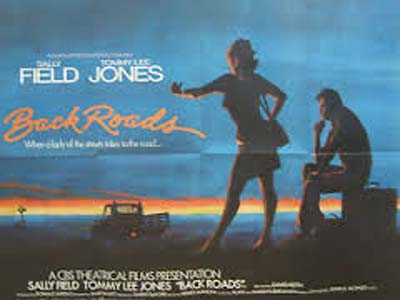 Sally Field in Back Roads 1981
Back Roads features Sally as a $20-a-trick hooker in Mobile, Alabama. This was 1981, which explains why the price is so low. Tommy Lee Jones plays Sally's love interest. After Jones character is unable to pay Sally for her services, she decides to hitch a ride with him to LA instead. The two of them bicker throughout the entire trip. Naturally they fall in love by the end of the movie. Apparently the bickering happened on and off the screen. Field and Jones apparently clashed on the set. But years later they made up. They even appeared in another movie together, Lincoln.
Watch clip from the film "Back Roads"
To read more about this prostitute role & other Oscar actresses playing a hooker pick up
If you know of this actress playing more than one prostitute role please comment below and let me know! I'll gladly add it to the page here. If the video has been removed please leave a comment below to let me know.