Meryl Streep as Joanna Kramer in Kramer Vs. Kramer
Best Performance by an Actress in a Supporting Role 1980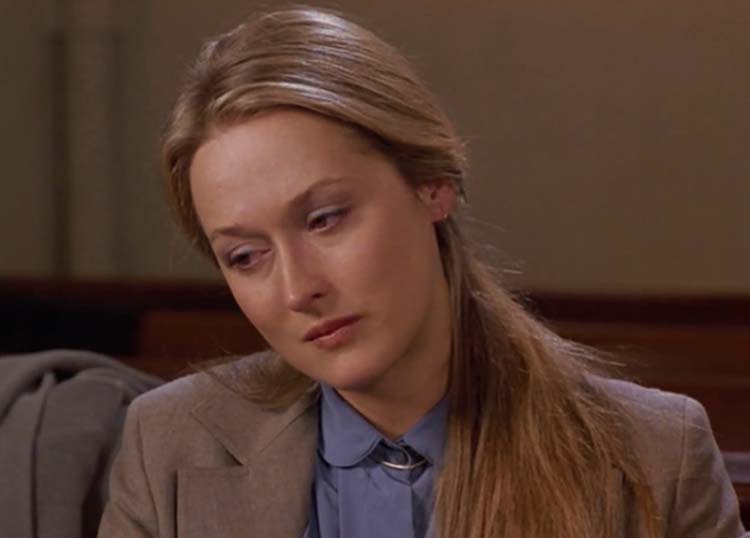 Meryl Streep Kramer Vs. Kramer 1980
SEX WORKER ROLE
Sarah Millwood in The London Merchant 1971
The Character Is A Prostitute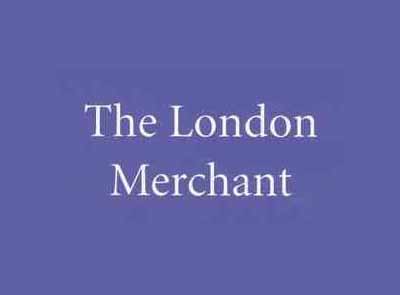 The London Merchant
In one of her earliest stage roles, Meryl Streep played the part of Sarah Millwood in "The London Merchant." This performance took place at The Experimental Theatre of Vassar College in 1971. The play is about a prostitute (played by Streep) who wants to find a husband. She lands a man but soon discovers that her husband-to-be is also a murderer. Not surprisingly, Meryl got rave reviews for her characterization of Sarah Millwood.
One reviewer writing:
"Ms. Streep is acquiring an image. Throughout the play, the character builds into a despicable figure, a woman who exploits men without limit. Then in a powerfully dramatic moment, she reveals her tragic character and personal bitterness."
While another reviewer would write:
"Streep coos, connives, weeps and screams her character alive. It is a [role] with which Ms. Streep is familiar. Through her performances in Miss Julie, Molière's Frosine in The Miser and now as Millwood, Ms. Streep is acquiring an image."
To read more about this prostitute role & other Oscar-winning actresses playing a hooker, please continue perusing
If you know of this actress playing more than one prostitute role, please tweet to me and let me know! I'll gladly add it to the page here. My Twitter handle is at the top of this page.