Viola Davis as Rose Lee Maxson in Fences
Best Performance by an Actress in a Supporting Role 2017

Viola Davis Fences 2017
Plays Two Characters That Are Related To The Sex Trade Industry
Bawd in William Shakespeare's Pericles, Prince of Tyre 1998
Ruby McCollum in Everybody's Ruby 1999
First Character Is A Madam. Second Character Is A Sex Slave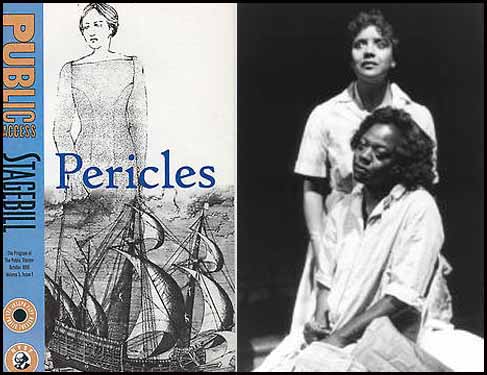 Viola Davis in William Shakespeare's Pericles, Prince of Tyre 1998 and Everybody's Ruby 1999
It is a testament to Viola Davis talent that she worked steadily upon graduating from Julliard. Roles for women are sparse to begin with. But for a woman of color they are even sparser. But Viola never let that get in her way. In 1998 she appeared off Broadway in an adaptation of William Shakespeare's Pericles, Prince of Tyre. Viola played three roles, one of which was the part of Bawd. She is a madam of a brothel.
The following year Viola would play the challenging role of Ruby McCollum in the off-Broadway play Everybody's Ruby. McCollum was a wealthy African-American in the 1950s that was convicted of killing a white doctor. However McCollum would state that she was the doctor's sex slave. Contending that for years he had forced her to have sex with him. The play details how McCollum was railroaded by a justice system that was stacked against her.
Some have disputed sexual slavery is sex work because
Playing a sexually abused kidnap victim doesn't equate to playing someone who works in the sex industry.
However human trafficking is defined as
The trade of humans, most commonly for the purpose of forced labor, sexual slavery, or commercial sexual exploitation for the trafficker or others.
No one would question those women being forced into sexual slavery as a sex worker.
No scenes of either performance are available on-line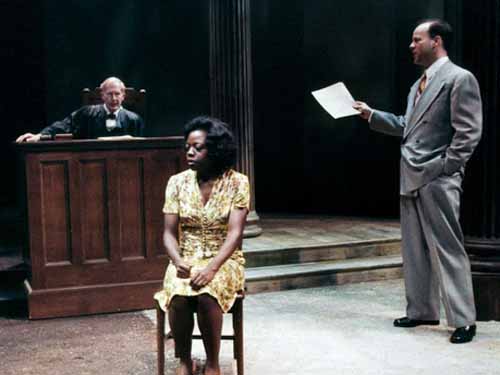 Viola Davis as Ruby McCollum in Everybody's Ruby 1999
To read more about this prostitute role & other Oscar actresses playing a hooker pick up
If you know of this actress playing more than one prostitute role please comment below and let me know! I'll gladly add it to the page here. If the video has been removed please leave a comment below to let know