Patty Duke as Helen Keller in The Miracle Worker
Best Performance by an Actress in a Supporting Role 1963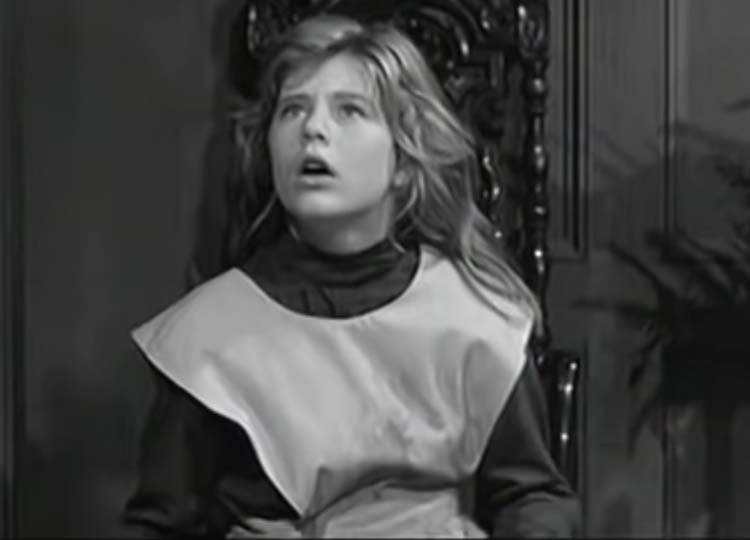 Patty Duke The Miracle Worker 1963
SEX WORKER ROLE
Lula in Dutchman 1969
Character Is A Prostitute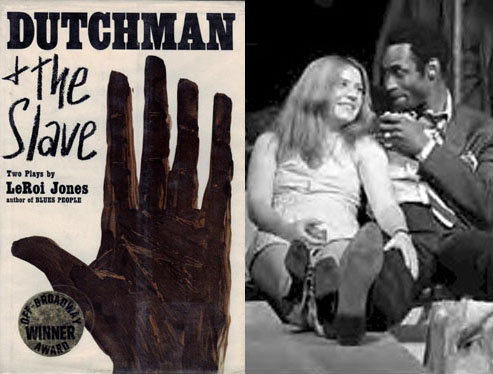 Patty Duke with Cleavon Little in Dutchman 1969
Patty Duke played Lula in the two-character play "Dutchman." For a limited run, she starred opposite Cleavon Little at the Cincinnati Playhouse in the Park in 1969. The setting of this play takes place in a subway car. A middle-class professional black man gets approached by a white woman who is a prostitute. They engage in a war of words while riding the subway toward their destination. Al Freeman Jr., Ms. Duke's co-star in the NBC TV Movie "My Sweet Charlie" directed the play.

Watch clip of the film version of "Dutchman" with Shirley Knight in the role of Lula.
To read more about this prostitute role & other Oscar-winning actresses playing a hooker, please continue perusing
If you know of this actress playing more than one prostitute role, please tweet to me and let me know! I'll gladly add it to the page here. My Twitter handle is at the top of this page.