Anne Bancroft as Annie Sullivan in The Miracle Worker
Best Performance by an Actress in a Leading Role 1963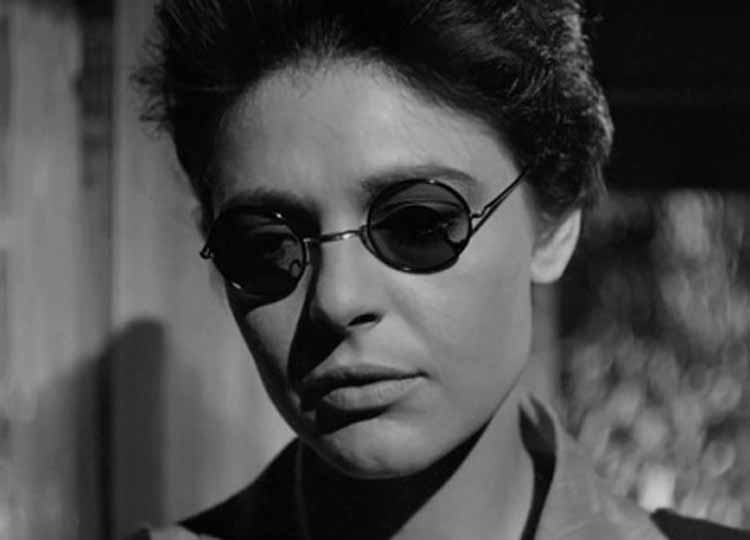 Anne Bancroft The Miracle Worker 1963
SEX WORKER ROLE
Mary Magdalene in Jesus of Nazareth 1977
Character Is A Prostitute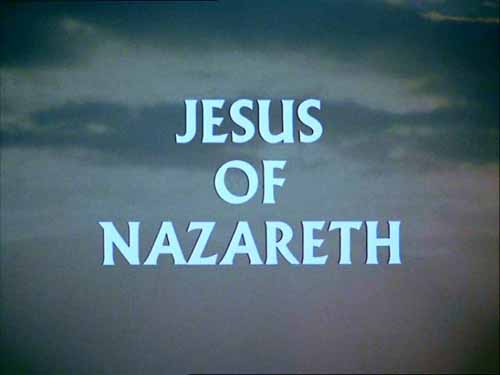 Anne Bancroft in Jesus of Nazareth 1977
There is debate among many religious scholars as to whether Mary Magdalene was a prostitute or not. In Franco Zeffirelli's TV movie "Jesus of Nazareth," it is made clear she is a hooker. Her very first scene depicts the character getting out of bed with what is presumed to be her client. In the scene below, the male character gets out of her bed and then pays her. Supposedly Elizabeth Taylor was offered the part, but it didn't work out. Anne Bancroft stepped in and infused the character with a fierce intelligence. It would have been interesting to see Elizabeth Taylor's take on the role of Mary Magdalene.
Watch clip of the film "Jesus of Nazareth" with Anne Bancroft as Mary Magdalene
To read more about this prostitute role & other Oscar actresses playing a hooker pick up
If you know of this actress playing more than one prostitute role, please comment below and let me know! I'll gladly add it to the page here. If the video gets removed, please leave a comment below to let me know.