Margaret Rutherford as The Duchess of Brighton in The V.I.P.s
Best Performance by an Actress in a Supporting Role 1964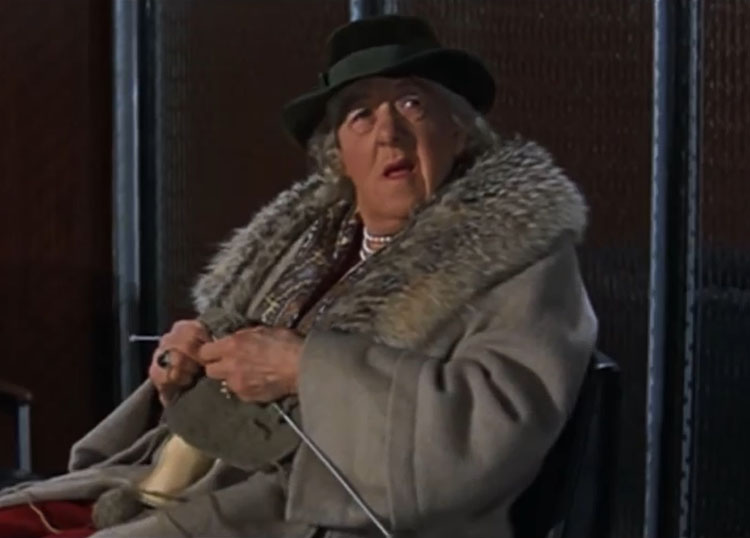 Margaret Rutherford The V.I.P.s 1964
SEX WORKER ROLE
Clara Hilton in Aunt Clara 1954
Character Is The Owner Of A Brothel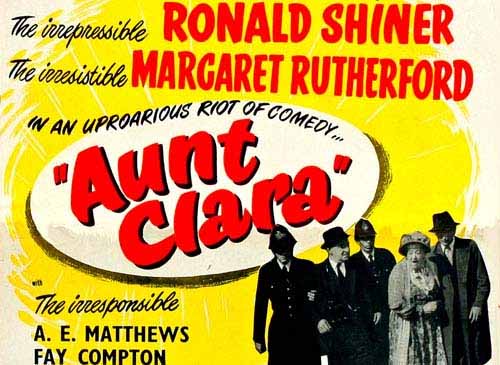 Margaret Rutherford in Aunt Clara 1954
When a wealthy man suddenly dies, all of his money, valuables, property, and holdings gets left to his Aunt Clara. What does she inherit? Among the large estates that fall into her lap are a gambling den, racing greyhounds, a sleazy bar and a brothel. So Aunt Clara becomes the owner of a bordello by default. The plot of the movie features Margaret Rutherford as Clara Hilton attempting to clean up these properties one at a time. She saves the brothel for last, as evidenced by this scene below.

Watch clip of the film "Aunt Clara"
To read more about this prostitute role & other Oscar-winning actresses playing a hooker, please continue perusing
If you know of this actress playing more than one prostitute role, please comment below and let me know! I'll gladly add it to the page here. Also, leave a comment below if the video above has been removed.