Patricia Neal as Alma Brown in Hud
Best Performance by an Actress in a Leading Role 1964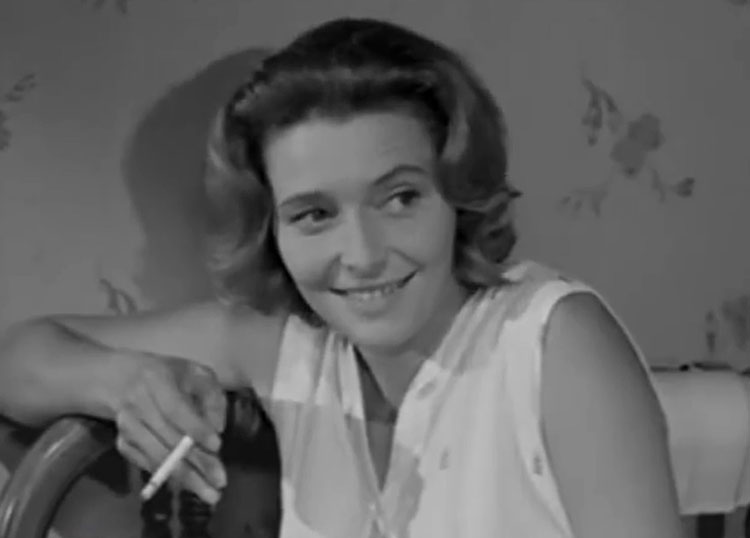 Patricia Neal Hud 1964
Plays Character That Is Related To The Sex Trade Industry
Madam Lil in the pilot for Glitter 1984
Character Is A Madam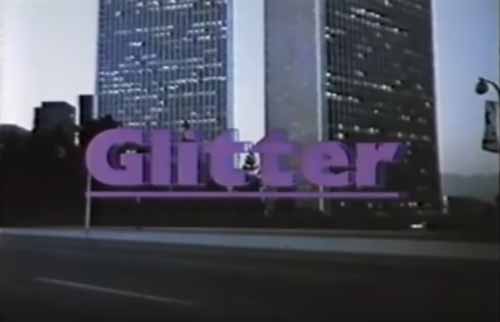 Patricia Neal in the pilot for Glitter 1984
Glitter was an Aaron Spelling production that could be described as The Love Boat in the magazine world. The periodical was Glitter, and each week their reporters chased down headline making stories. In the pilot episode of this series Patricia Neal played Madam Lil. She was world renowned for being the owner of the biggest brothels in the world. It turns out she is the mother of a fast rising senator. Does the magazine break this story? Or do they keep it under wraps?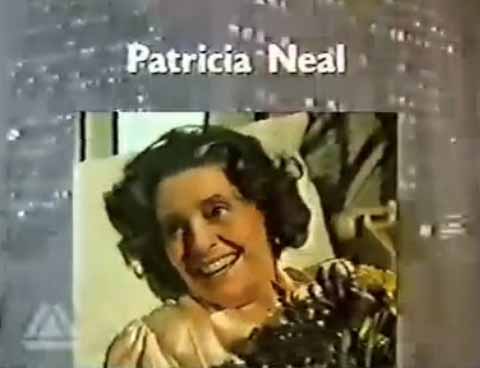 Patricia Neal In The Opening Credits Of The Pilot Episode Of "Glitter"
To read more about this prostitute role & other Oscar actresses playing a hooker pick up
If you know of this actress playing more than one prostitute role please comment below and let me know! I'll gladly add it to the page here. If the video has been removed please leave a comment below to let me know.