Kate Winslet as Hanna Schmitz in The Reader
Best Performance by an Actress in a Leading Role 2009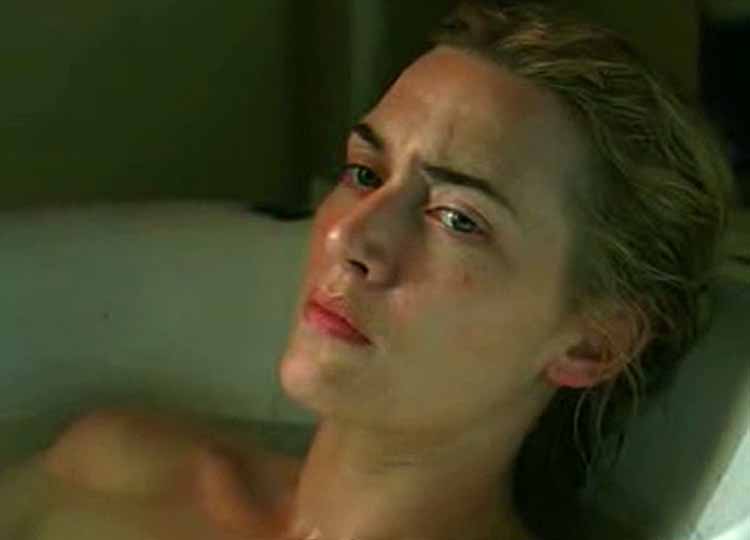 Kate Winslet The Reader 2009
SEX WORKER ROLE
Tula in Romance & Cigarettes 2005
Character Is A Prostitute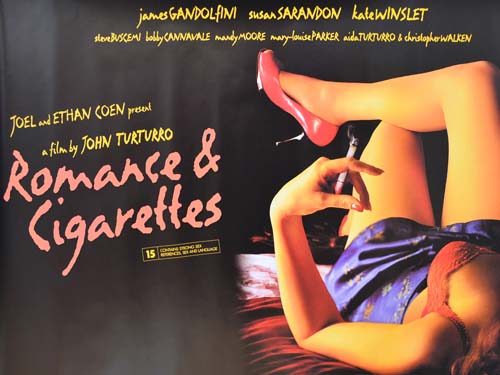 Kate Winslet in Romance & Cigarettes 2005
"Romance and Cigarettes" is an ensemble comedy exploring New York City's blue-collar life. Kate Winslet plays Tula, a lingerie saleswoman by day and a prostitute by night. The character has a foul mouth with a thick South Yorkshire accent. Tula even sings underwater!
This film was written and directed by John Turturro, and he says of the casting of Kate Winslet as Tula:
"But I unleashed this other side of her. We connected. She wanted to play Tula as American. But I said no. When I grew up, the people next door were English. I told her it was important she came from a poor town. Kate knew these girls from Sheffield, so that's where the accent originated. I also knew Kate could play a character like that, make her human. She's a fearless performer, and she's moving."

Watch clip of the film "Romance and Cigarettes"
To read more about this prostitute role & other Oscar-winning actresses playing a hooker, please continue perusing
If you know of this actress playing more than one prostitute role, please tweet to me and let me know! I'll gladly add it to the page here. My Twitter handle is at the top of this page.