Penélope Cruz as Maria Elena in Vicky Cristina Barcelona
Best Performance by an Actress in a Supporting Role 2009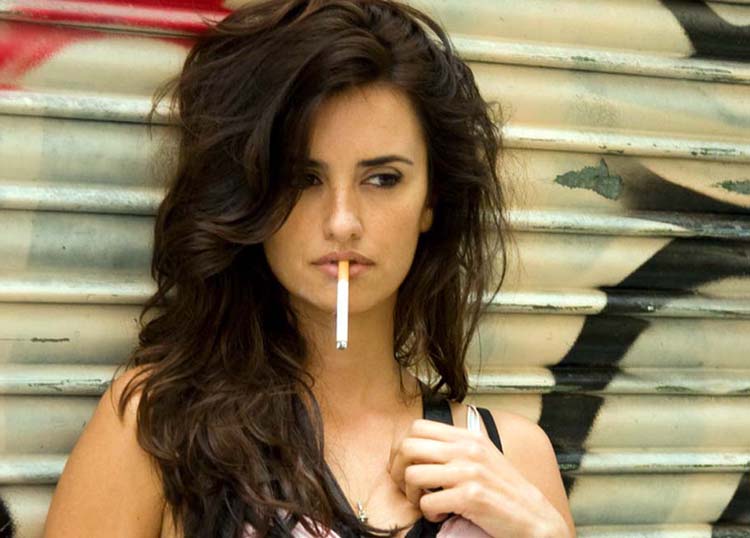 Penélope Cruz Vicky Cristina Barcelona 2009
SEX WORKER ROLE
Anna in To Rome with Love 2012
Character Is A Prostitute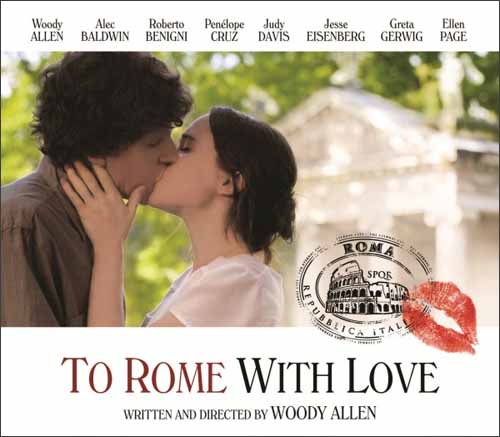 Penélope Cruz in To Rome with Love 2012
In "To Rome With Love," Penélope plays Anna, a high-class prostitute. Following a series of errors, Anna gets sent by mistake to the wrong suite, which is where a sexually inexperienced newlywed couple is staying. Anna decides to make herself useful by teaching the husband and wife a few lessons in love.
Penélope says of her character:
"This is a character that doesn't think, doesn't have a filter. She's completely in the moment. She's like a child that way. She doesn't mind offending somebody. I'm much more controlling than she is, so it's very liberating to play somebody that is so free."
Watch clip of the film "To Rome With Love"
To read more about this prostitute role & other Oscar actresses playing a hooker pick up
If you know of this actress playing more than one prostitute role, please comment below and let me know! I'll gladly add it to the page here. If the video gets removed, please leave a comment below to let me know.