Susan Sarandon Sister Helen Prejean in Dead Man Walking
Best Performance by an Actress in a Leading Role 1996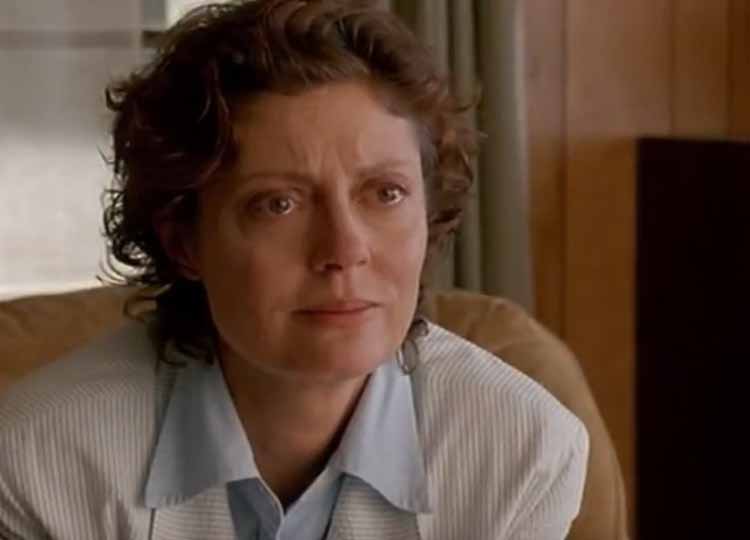 Susan Sarandon Dead Man Walking 1996
SEX WORKER ROLE
Hattie in Pretty Baby 1978
Character Is A Prostitute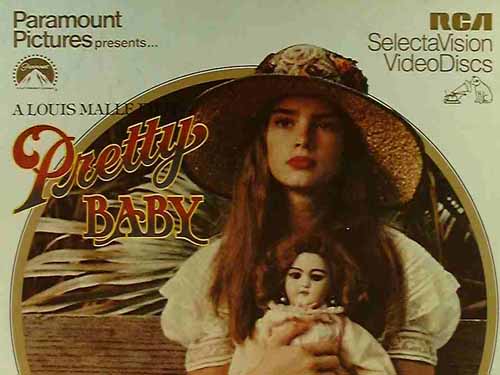 Susan Sarandon in Pretty Baby 1978
Susan won an Oscar for playing the real-life Sister Helen Prejean. Her career has spanned from playing a hooker on film to winning an Oscar for playing a nun. If this doesn't show off her range, I don't know what does. Set at the turn of the century, the movie "Pretty Baby" features Susan working in a brothel. After discovering she is pregnant, she decides to make the best of the situation. That is to keep working and raise the child in that environment. Twelve years pass, and that is when this story takes a sharp turn.
Watch clip of the film "Pretty Baby"
To read more about this prostitute role & other Oscar actresses playing a hooker pick up
If you know of this actress playing more than one prostitute role, please comment below and let me know! I'll gladly add it to the page here. If the video gets removed, please leave a comment below to let me know.