Mira Sorvino as Linda Ash in Mighty Aphrodite
Best Performance by an Actress in a Supporting Role 1996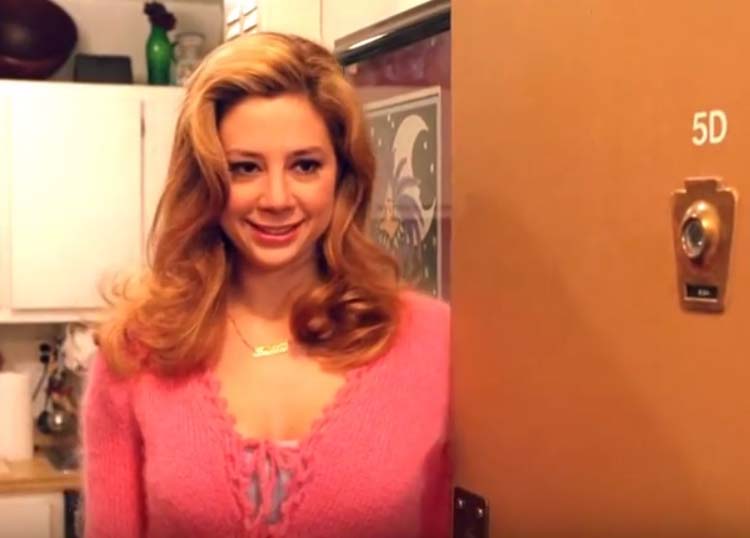 Mira Sorvino Mighty Aphrodite 1996
Plays Character Related To The Sex Trade Industry
Wins Oscar For Playing A Prostitute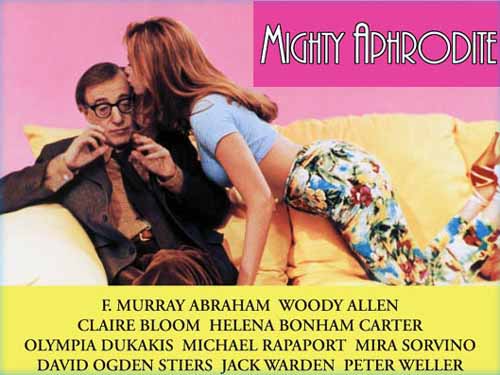 Mira Sorvino in Mighty Aphrodite 1996
Past Oscar winner Whoopi Goldberg, who was hosting the ceremonies, pointed out a unique statistic. 30% of the female nominated roles that year were for playing a prostitute. That would be 3 out of the 10 acting nominations for women. But only one of those roles would award an actress with an Oscar. That was Mira Sorvino for the film Mighty Aphrodite. In the movie Woody Allen and his wife adopt a son. Years pass, and Allen's character wants to know more about his son's birth mother. He does a search and comes up with Linda Ash, played by Mira Sorvino. Who just happens to be a prostitute and porn star.
Watch clip of the film "Mighty Aphrodite"
To read more about this prostitute role & other Oscar actresses playing a hooker pick up
If you know of this actress playing more than one prostitute role please comment below and let me know! I'll gladly add it to the page here. If the video has been removed please leave a comment below to let me know.