Shirley Booth as Lola Delaney in Come Back, Little Sheba
Best Performance by an Actress in a Leading Role 1953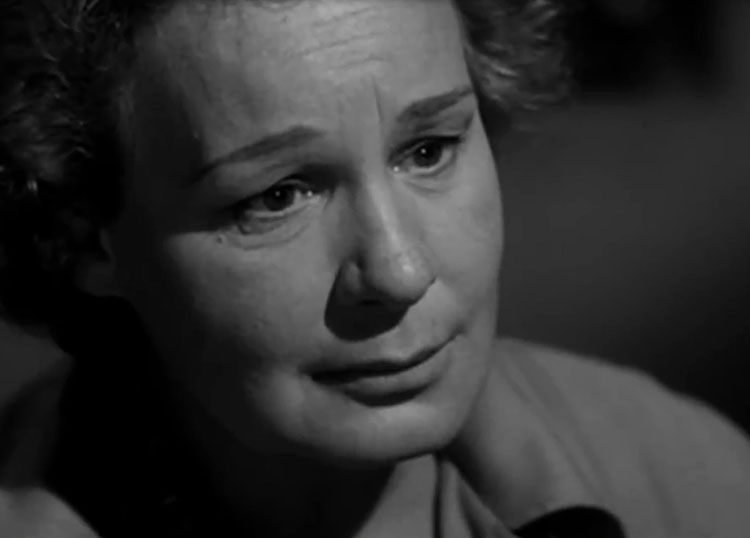 Shirley Booth Come Back, Little Sheba 1953
SEX WORKER ROLE
Annie Duval in Coastwise Annie 1931
Character Is A Prostitute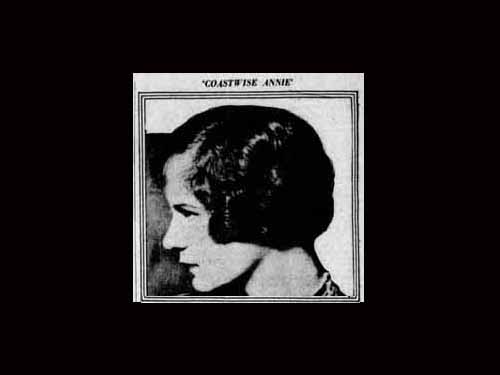 Shirley Booth In Ad For Coastwise Annie 1931
In the Broadway play "Coastwise Annie," Shirley plays the title character, a hooker with a heart of gold. Where have we heard that one before? One day she encounters a homeless man from England, where she proceeds to takes him in and get him all cleaned up. Once rehabilitated, the English man asks Annie to go with him to England. She declines, knowing she will never fit into upper English society. Guess the character of Annie never read "Pygmalion" by George Bernard Shaw. No footage of this play exists online.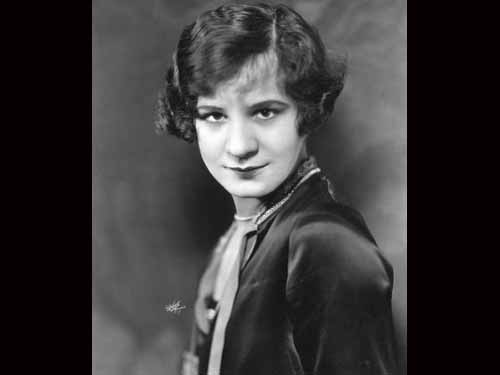 Shirley Booth in 1931
To read more about this prostitute role & other Oscar actresses playing a hooker pick up
If you know of this actress playing more than one prostitute role, please comment below and let me know! I'll gladly add it to the page here. If the video gets removed, please leave a comment below to let me know.