Janet Gaynor as Angela in Street Angel
Best Performance by an Actress in a Leading Role 1929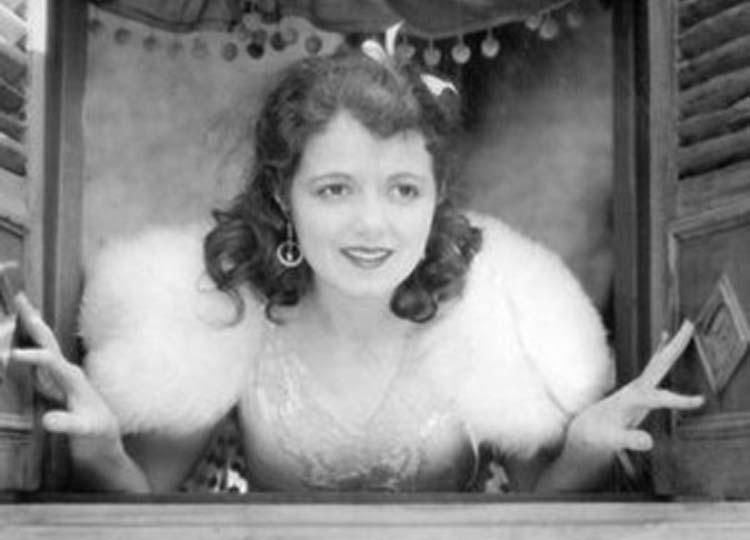 Janet Gaynor in Street Angel 1928
SEX WORKER ROLE
Wins Oscar For Playing A Prostitute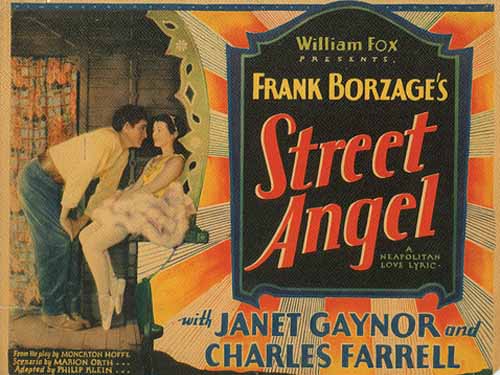 Janet Gaynor in Street Angel 1928
Ironically, the first female recipient of an acting Oscar would win for playing a prostitute. Those first Oscars awarded a performer's yearly body of work. In subsequent years, Oscars would be given out for a single performance. Janet Gaynor won her Oscar for three roles. One of which was playing a hooker in "Street Angel." In this film, a woman goes on the run from the law. Her past catches up to her just as she is on the verge of true happiness. The other two movies she won the Oscar for were "Sunrise" and "7th Heaven".

Watch clip of the film "Street Angel"
To read more about this prostitute role & other Oscar-winning actresses playing a hooker, please continue perusing
If you know of this actress playing more than one prostitute role, please tweet to me and let me know! I'll gladly add it to the page here. My Twitter handle is at the top of this page.