Mary Pickford as Norma Besant in Coquette
Best Performance by an Actress in a Leading Role 1930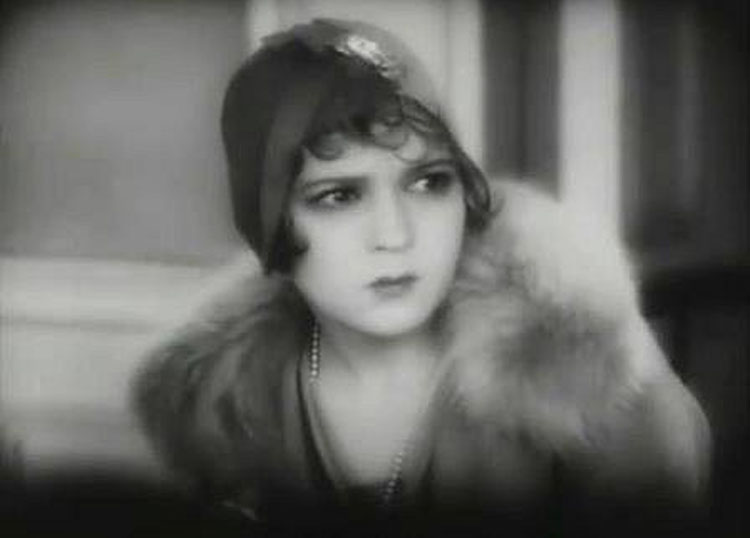 Mary Pickford in Coquette 1930
SEX WORKER ROLE
Dora in Friends 1912
Character Is A Prostitute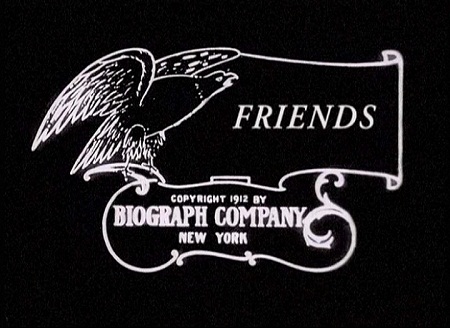 Mary Pickford in Friends 1912
"Friends" is a 1912 silent film that stars Mary Pickford (twenty at the time). She plays a prostitute who lives above a mining camp saloon. Though she turns tricks for a living, she finds herself torn between two men. In the end, all three decide to remain friends (as the title suggests). However, things are never the same between these three again. This film is notable as it featured the very FIRST cinematic close-up shot in Hollywood. Mary could thank David W. Griffith, who wrote and directed this silent film. This is considered a Pickford classic.
Watch clip of the film "Friends"
To read more about this prostitute role & other Oscar actresses playing a hooker pick up
If you know of this actress playing more than one prostitute role, please comment below and let me know! I'll gladly add it to the page here. If the video gets removed, please leave a comment below to let me know.