Ethel Barrymore as Ma Mott in None But the Lonely Heart
Best Performance by an Actress in a Supporting Role 1944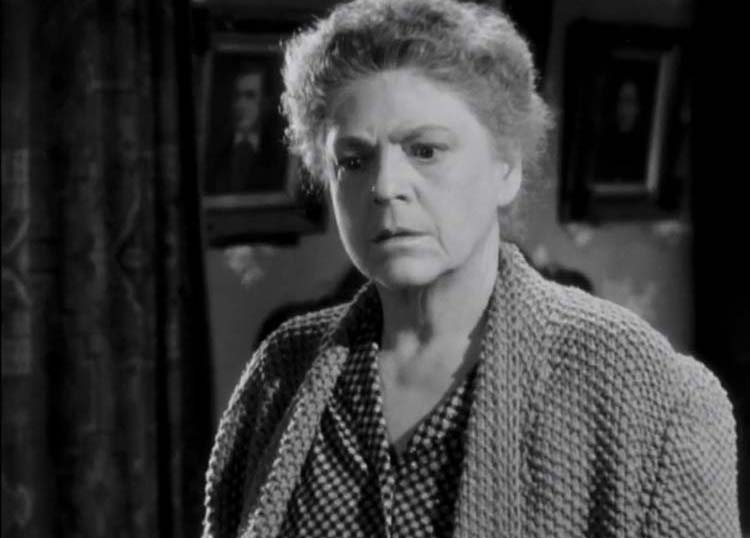 Ethel Barrymore None But the Lonely Heart 1945
SEX WORKER ROLE
Nan Baldwin in The White Raven 1917
Character Sells Her Body To The Highest Bidder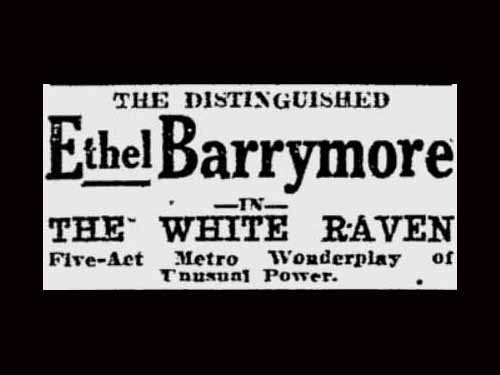 Ethel Barrymore in The White Raven 1917
In this 1917 silent film, a series of events causes Ethel's character to become a dance hall singer. Later she finds herself stuck in a Western town after her father's death. In misery over her fate and desperation, her character auctions herself off to the highest bidder. The rest of the story is too convoluted to describe. Surprisingly, a silent film would have so many twists and turns!
New York Times would rave about Ethel's performance, writing "Her Beauty and Skill as an Actress Brought Out."
To read more about this prostitute role & other Oscar-winning actresses playing a hooker, please continue perusing
If you know of this actress playing more than one prostitute role, please tweet to me and let me know! I'll gladly add it to the page here. My Twitter handle is at the top of this page.