Norma Shearer as Jerry Bernard Martin in The Divorcee
Best Performance by an Actress in a Leading Role 1931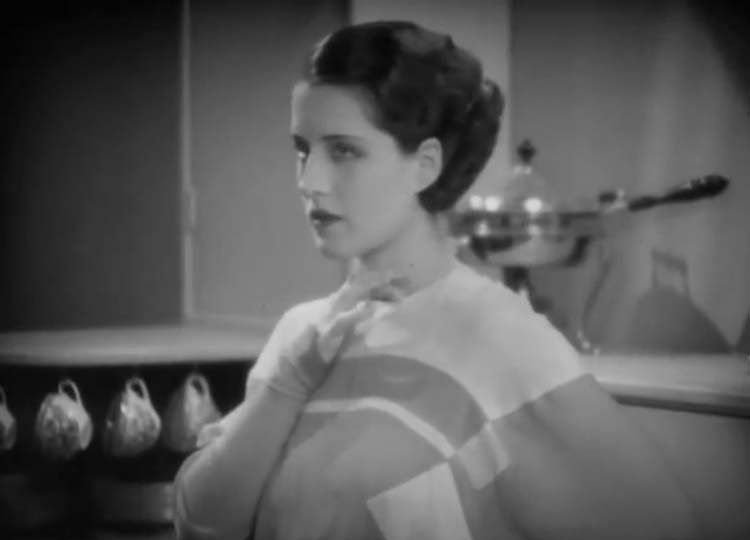 Norma Shearer in The Divorcee 1931
SEX WORKER ROLE
Molly Helmer and Florence Banning in Lady Of The Night 1925
Character Is A Prostitute

Norma Shearer in Lady Of The Night 1925
In 1925 "Lady Of The Night," Norma Shearer plays the dual role of Molly Helmer and Florence Banning. Both are Taxi Dancers, as they dance with men for cash. Florence is a good girl. Molly is the bad girl, who also turns tricks on the side. Both women find themselves fighting over the same man.

Watch clip of the film "Lady Of The Night"
Shearer also played Myra (a hooker) in a radio version of "Waterloo Bridge" in 1951. That adaptation was based on a play of the same name. To listen to Norma Shearer's performance go to link here.
To read more about this prostitute role & other Oscar actresses playing a hooker pick up
If you know of this actress playing more than one prostitute role, please comment below and let me know! I'll gladly add it to the page here. If the video gets removed, please leave a comment below to let me know.